"CO.STARTERS has been a guide for growing DrawnLovely into not only a healthy business but one that can make an impact in our community."
–Micheala Angelena // DrawnLovely
Supported by Corner to Corner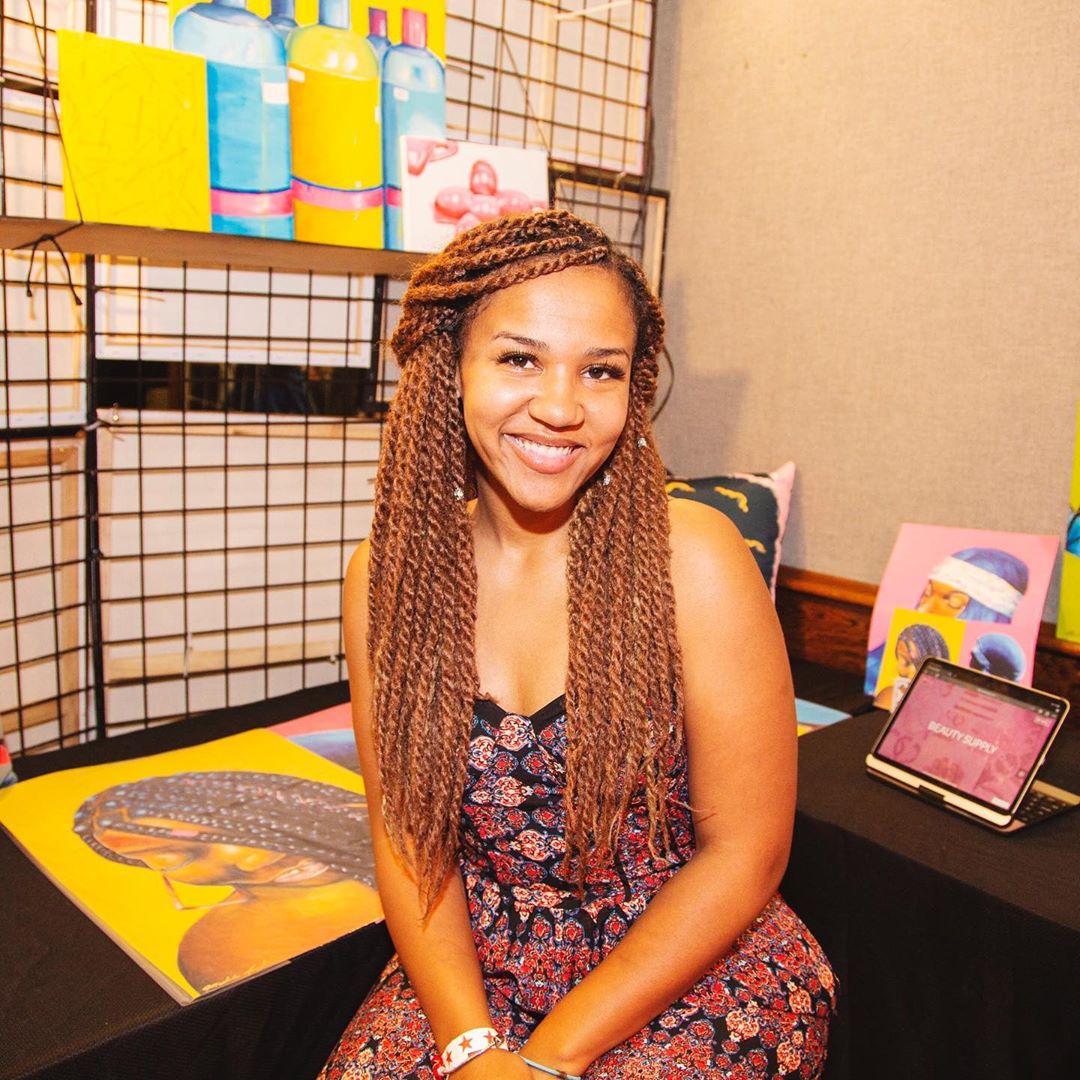 "CO.STARTERS has been a guide for growing DrawnLovely into not only a healthy business but one that can make an impact in our community."
–Micheala Angelena // DrawnLovely
Supported by Corner to Corner
Illustrators

are starters.
Micheala Angelena is a visual artist and illustrator based in Nashville whose work focuses on Black portraiture. She created her online art shop, DrawnLovely, to fill the lack of representation she saw in art and home decor. From her minimalist, color-blocked paintings, she creates prints as well as beautiful household items such as throw pillows.
"I believe representation is extremely important, even for adults. I use my friends and family as my models because I want them to see the same beauty in themselves that I see in them."
Micheala credits the CO.STARTERS curriculum used by The Academy at Corner to Corner as a huge help in starting her business. 
"From the goal planning to figuring out my target market, the CO.STARTERS book has been a guide for growing DrawnLovely into not only a healthy business but one that can make an impact in our community."
Amid the disruption of COVID and the energy as well as the growing impact of the Black Lives Matters movement, Micheala has been able to not only keep her business going, but also use the skills she gained through the CO.STARTERS program to stay focused on her priorities.
"I am able to donate all profits from print sales this month to TheBailProject.org,

a non-profit organization designed to combat mass incarceration by disrupting the money bail system,

due to proper planning that started with my Corner to Corner class."
As a graduate of CO.STARTERS and The Academy at Corner to Corner Michaela continues to benefit from the support and resources provided through the partnership. She has signed up for other classes and also gets orders from her facilitators and classmates. 
"I'm excited to grow with both CO.STARTERS and Corner to Corner," says Michaela.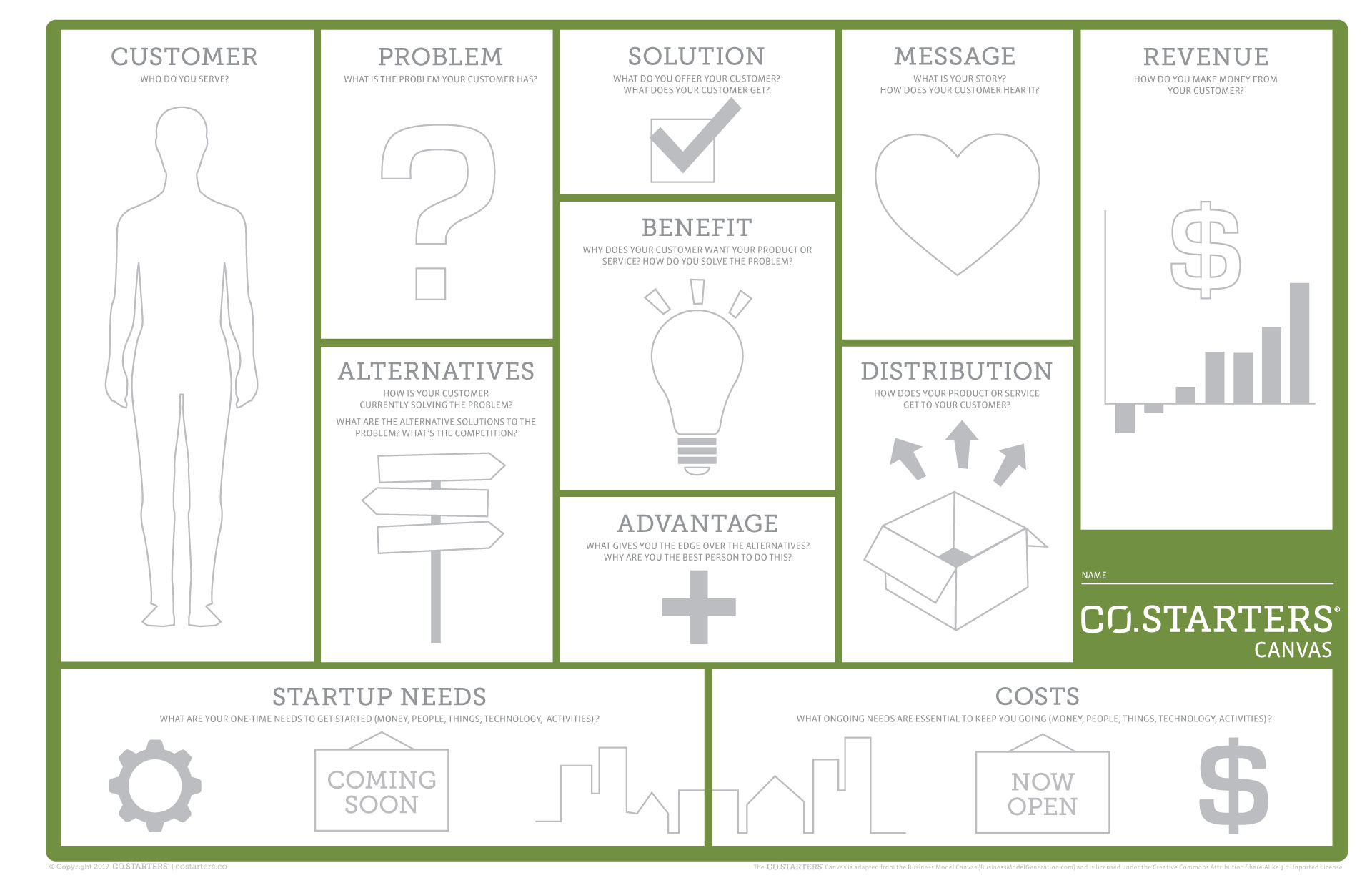 Looking for tools to get started with your own business idea?
Download our free CO.STARTERS Canvas, an intuitive visual map to help entrepreneurs move their ideas forward.