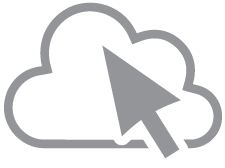 Facilitator Resource Center
Welcome to the CO.STARTERS Facilitator Resource Center. We recognize the important work you do as a facilitator of our programs. It is through your skills as a facilitator that cohort participants engage with the content and are drawn to sharing their knowledge and experience.  Cohort participants leave the CO.STARTERS program more knowledgeable, with greater confidence and knowing their next step.
We want you to be an exceptional facilitator.  We will help you by answering common questions, giving you the tools you need, and sharing best practices and helpful tips.  Being a CO.STARTERS facilitator allows you to help change the world, one cohort at a time.  Take these tips and tools, and go facilitate the greatness within your cohort.