"I never thought about owning my own business. I am a medical professional and am always trying to find a solution to a need. I saw a need and my path was set before me."
–Felicia Jackson // CPR Wrap
Supported by LAUNCH Chattanooga and CO.LAB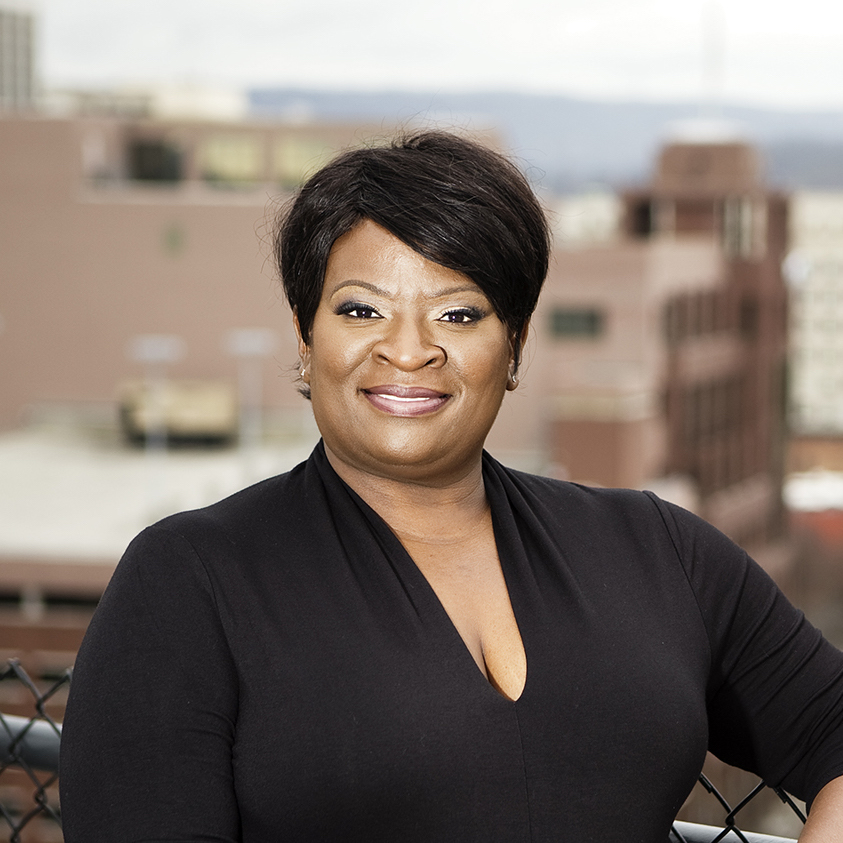 "I never thought about owning my own business. I am a medical professional and am always trying to find a solution to a need. I saw a need and my path was set before me."
–Felicia Jackson // CPR Wrap
Supported by LAUNCH Chattanooga and CO.LAB
CO.STARTERS graduate Felicia Jackson is the Inventor & Founder of CPR Wrap—a revolutionary aid that simplifies CPR down to just four steps with a template.
The idea for Felicia's product came from a near-tragic choking incident that happened when her son was two years old. Trained as a physical therapist, Felicia was CPR certified but froze when her son's life was at stake. Thankfully, her husband sprang into action and was able to save their son's life. Afterwards, determined not to allow this to happen to herself or anyone else again, Felicia invented the CPR Wrap. 
"I never thought about owning my own business," Felicia told LAUNCH Chattanooga. "I am a medical professional and am always trying to find a solution to a need. I saw a need and my path was set before me." 
Felicia took her initial idea to LAUNCH Chattanooga, where she completed a CO.STARTERS course. She then pitched her concept at The Company Lab (CO.LAB)'s annual "Will This Float?" pitch competition and walked away as winner of the business track. From there she joined the regional CO.LAB Accelerator, where she received mentoring and made connections that led to her first investment. 
From the beginning, Felicia didn't wait for the ecosystem to come to her—she connected the dots herself. She knocked on every door in Chattanooga's small business support community and made the most of every opportunity she could find. 
"My LAUNCH class started out as several strangers talking about their dreams and goals as future business owners. In the end, we became each other's' cheerleaders, friends and family."

–Felicia Jackson (as quoted by

LAUNCH Chattanooga

)
From Chattanooga, Felicia went on to a stint at the TechStars Austin accelerator, where she received guidance on scaling her concept and pitching to national retailers and investors.
CPR Wrap is now a vendor with hospitals, school systems, and colleges, and continues to scale with growing interest both nationally and internationally. Her CPR Wrap Kiva campaign was fully funded in three days.
Amid the Black Lives Matter protests, Felicia has seen "a 500% increase in sales" for her business as people have been motivated from talk into action.
She told Forbes, "This movement has triggered something phenomenal within consumers and is, in turn, giving the "little man" a chance to survive. Even though my customers know we are on platforms like Amazon and Walmart WMT, they insist on purchasing products from our e-commerce platform to help our bottom line." 
Follow Felicia's journey at cprwrap.com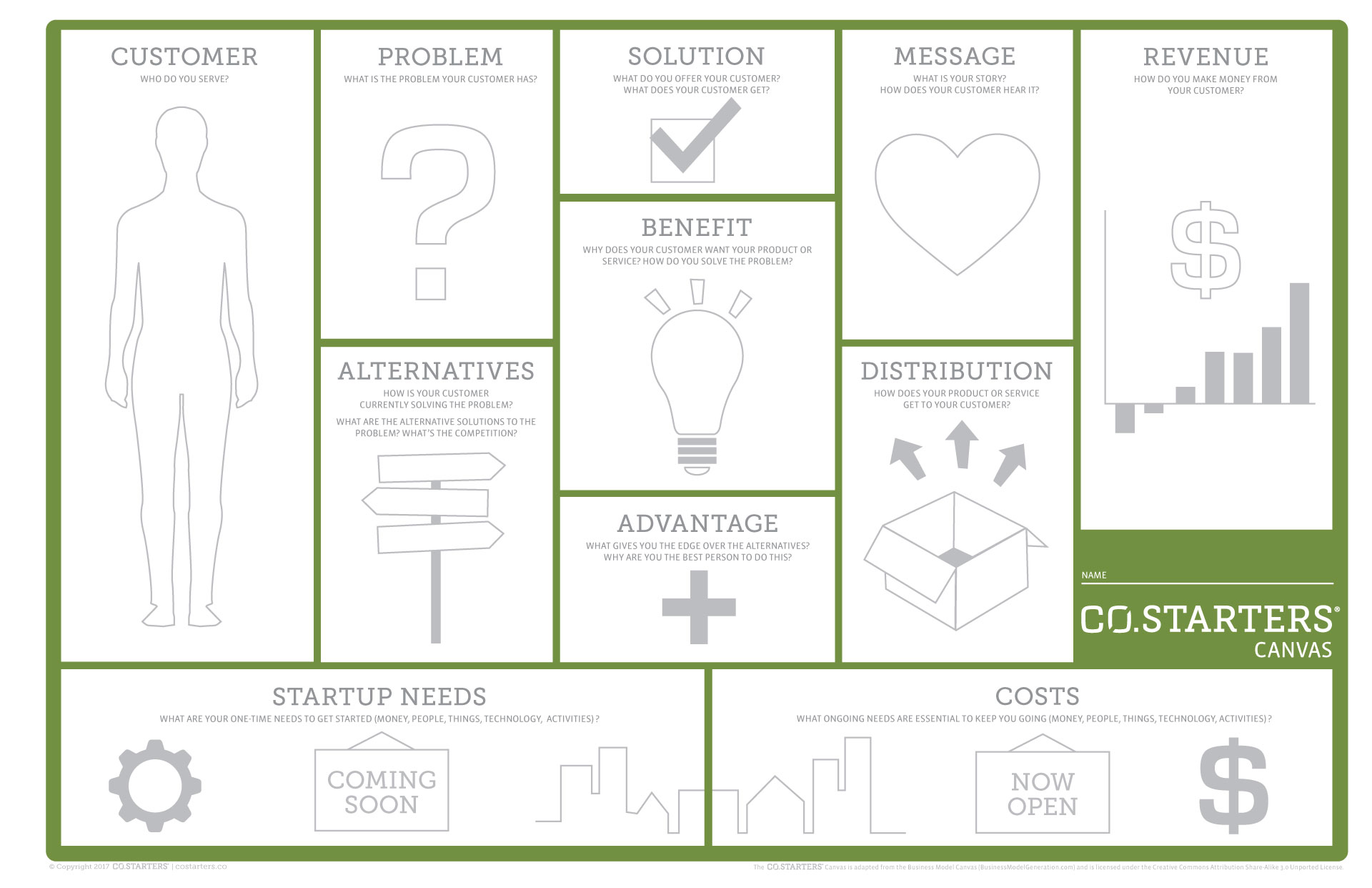 Looking for tools to get started with your own business idea?
Download our free CO.STARTERS Canvas, an intuitive visual map to help entrepreneurs move their ideas forward.