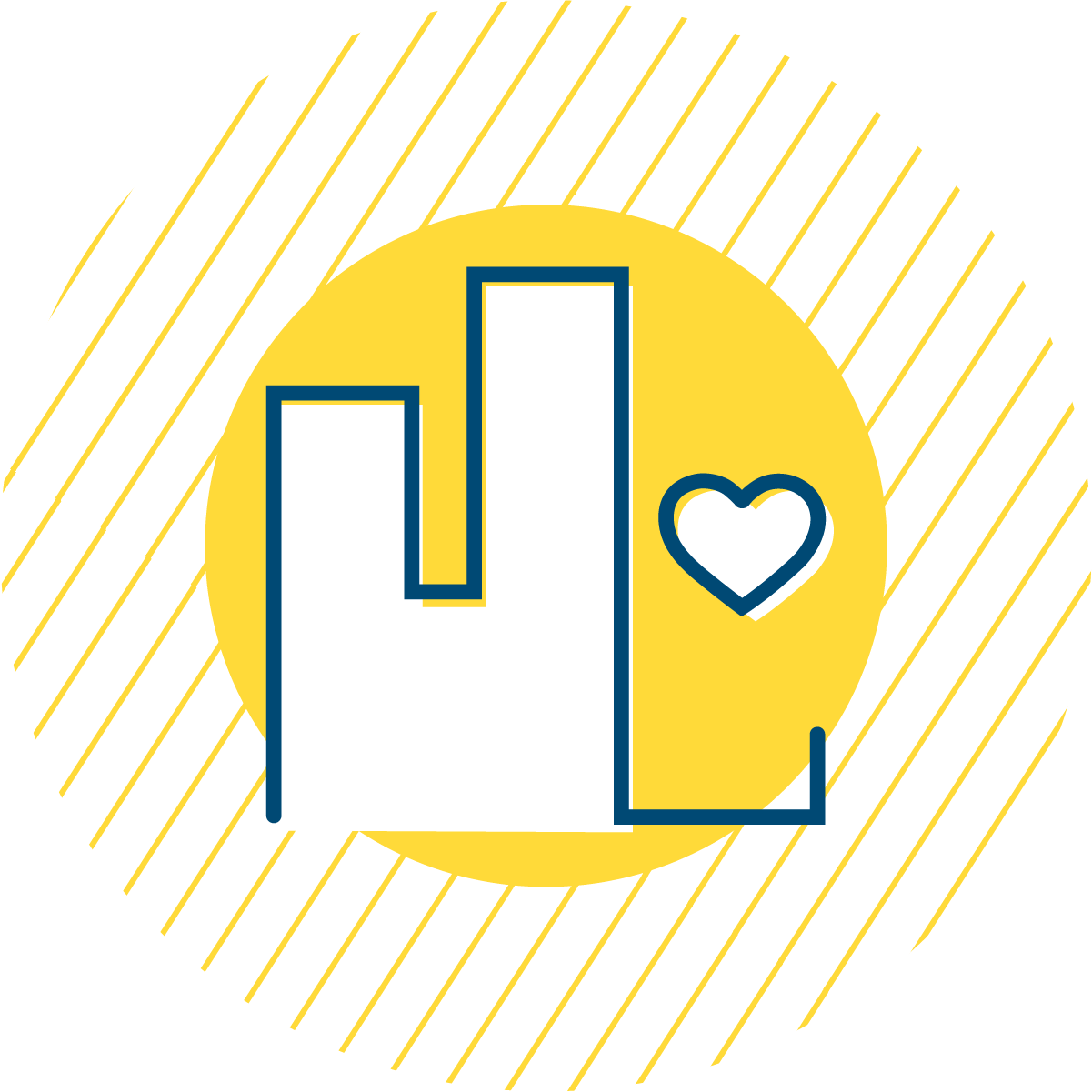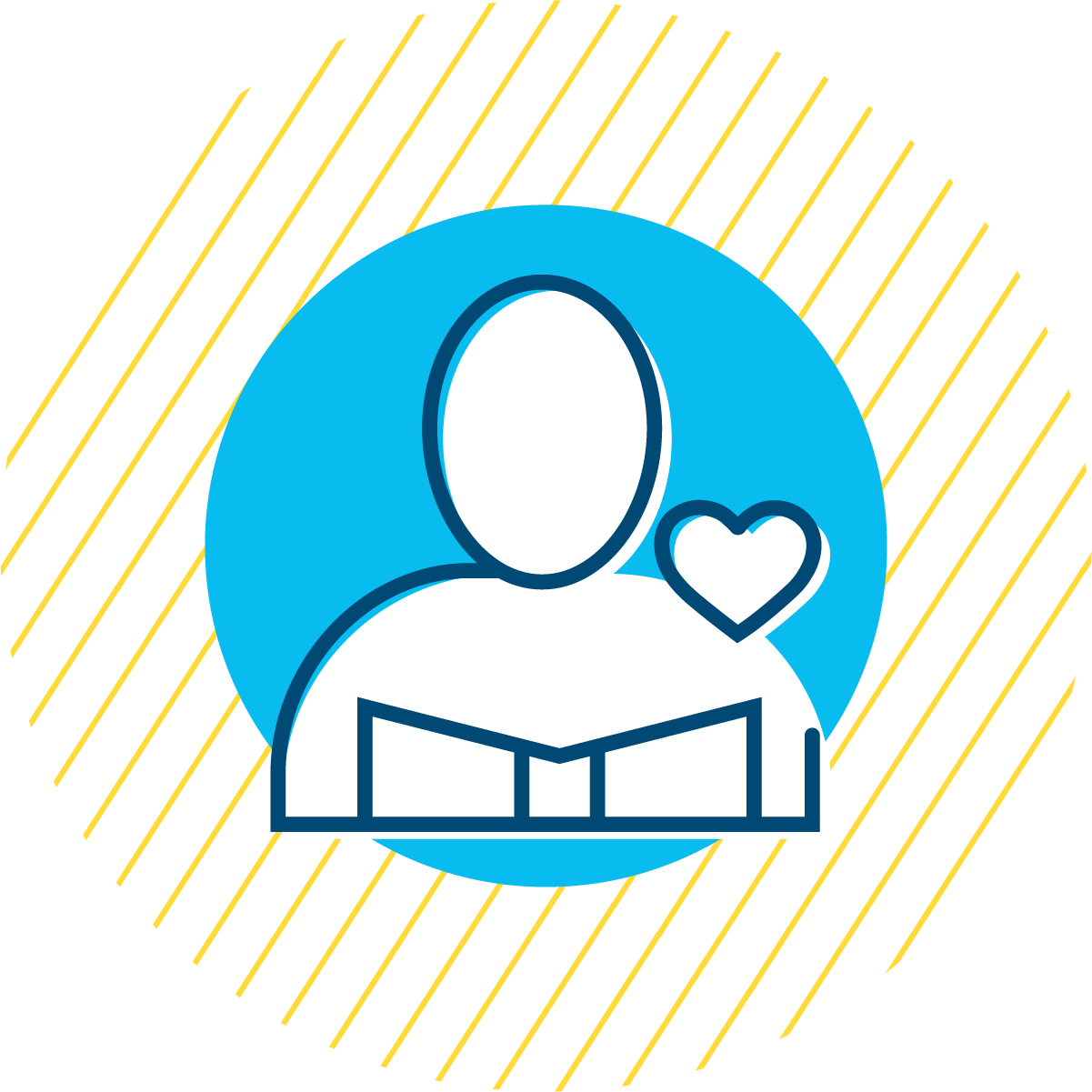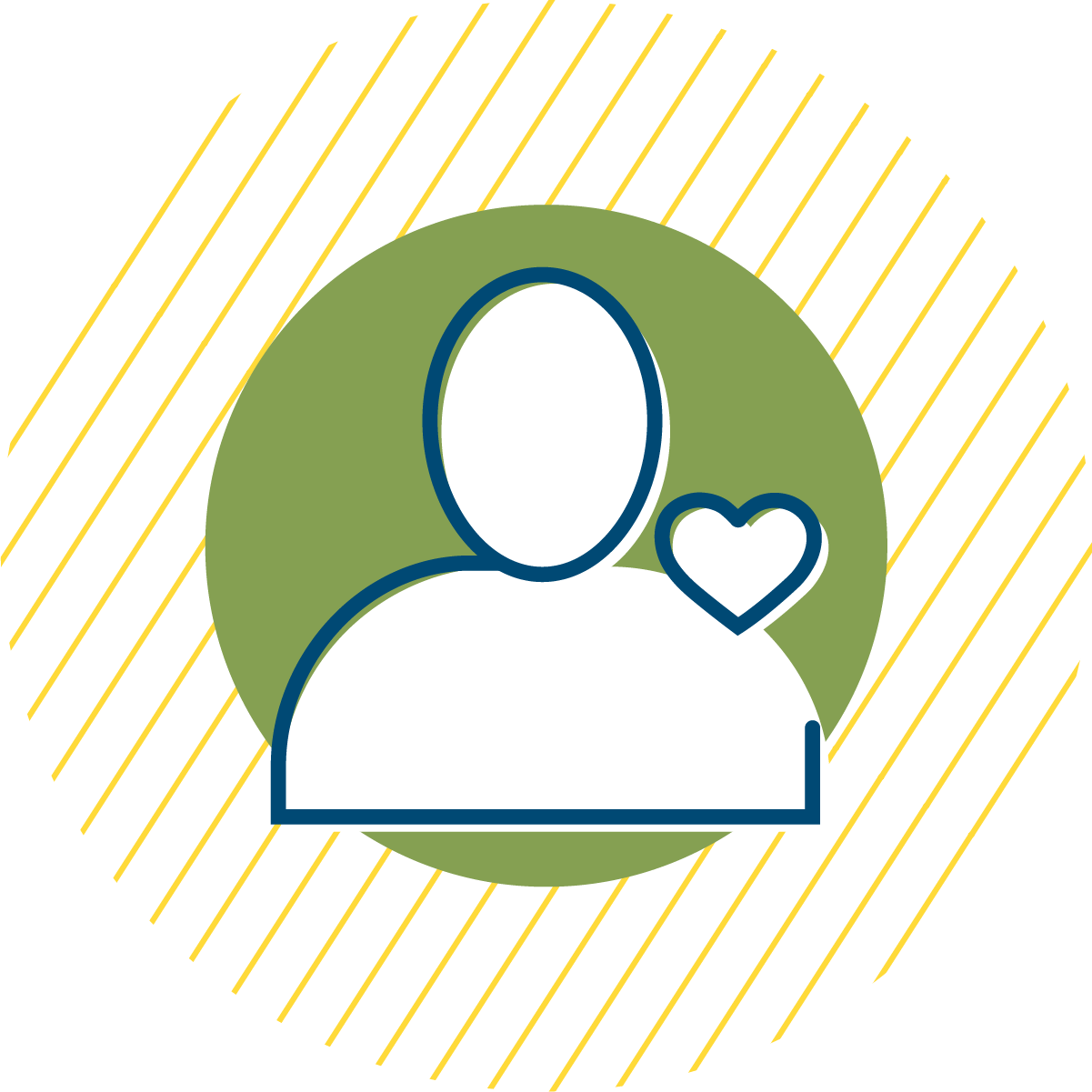 2019 IMPACT STORY
POSSIBLE
A look at the stories between the numbers of the impact the CO.STARTERS network has had on people and places in the past year.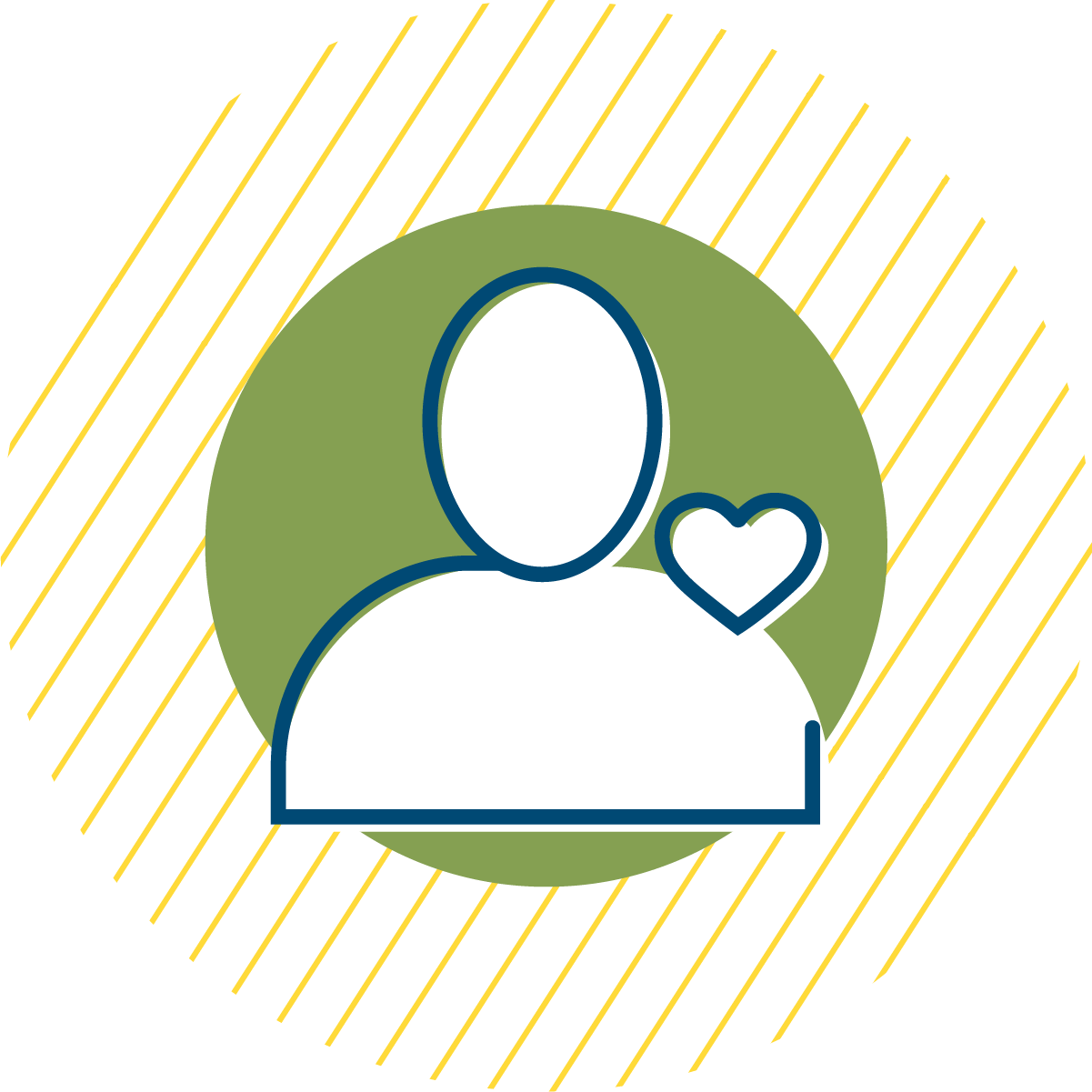 of program graduates are confident in how to make a venture work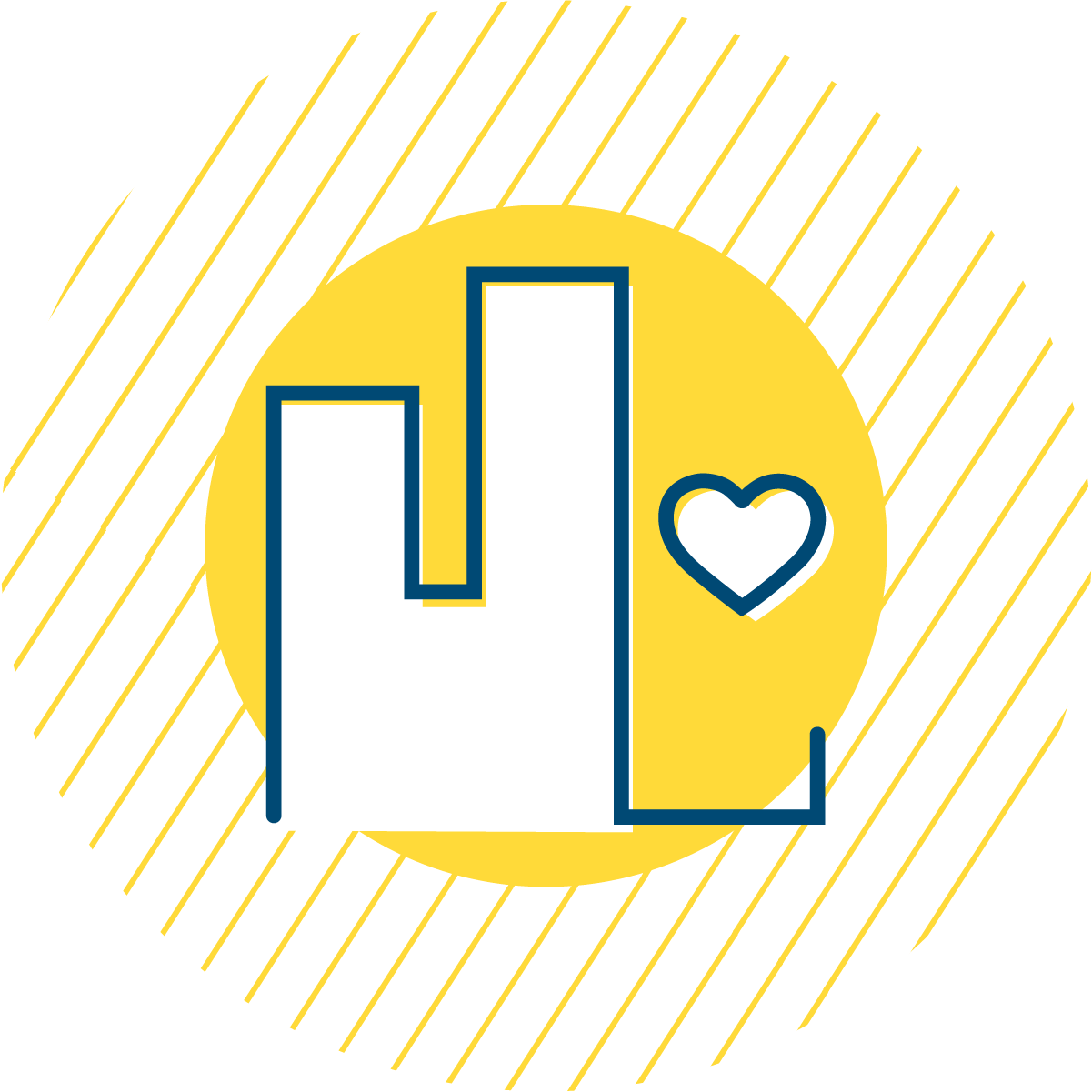 of members viewed CO.STARTERS as important to their strategy for fulfilling their mission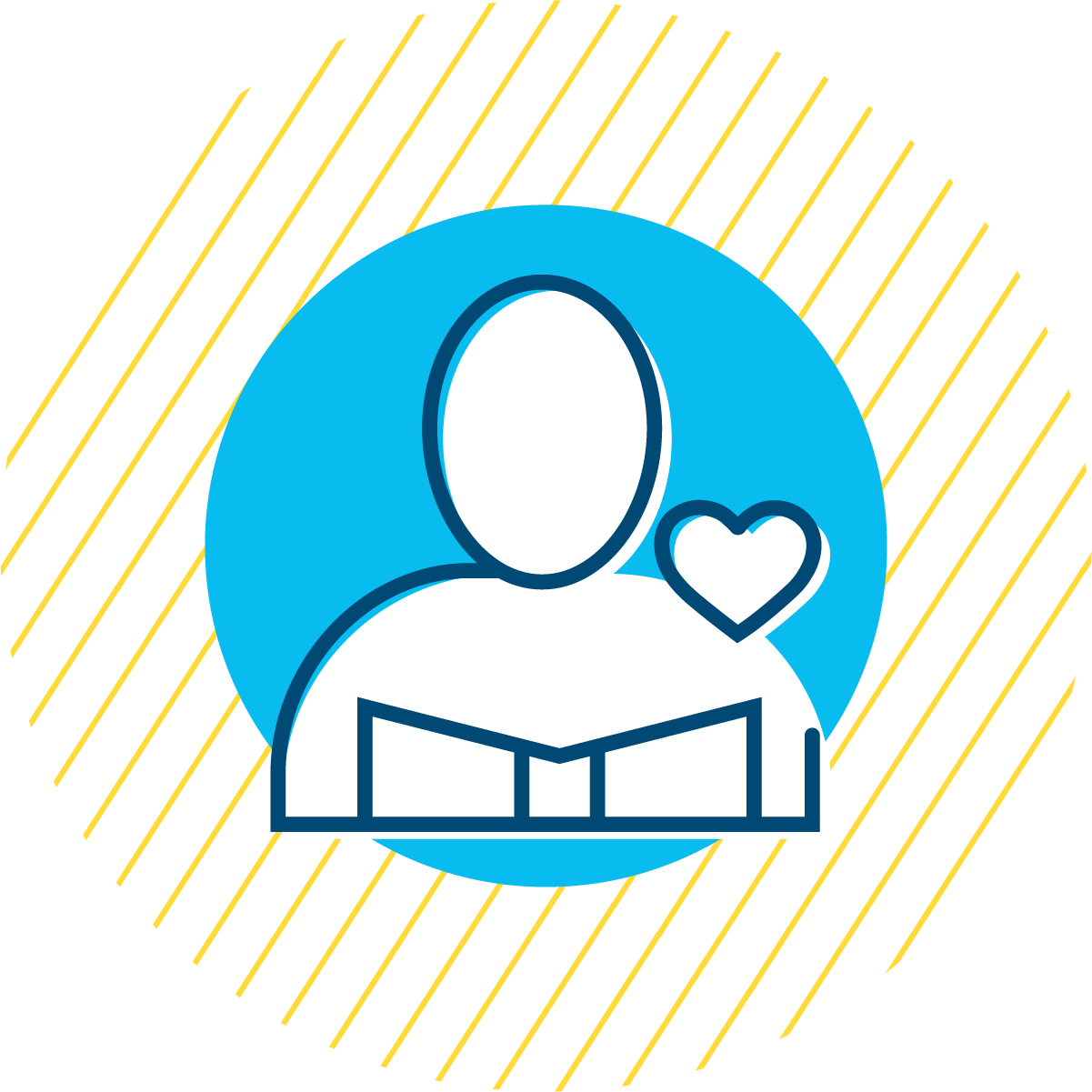 of community leader trainees would recommend CO.STARTERS
What does a starter look like?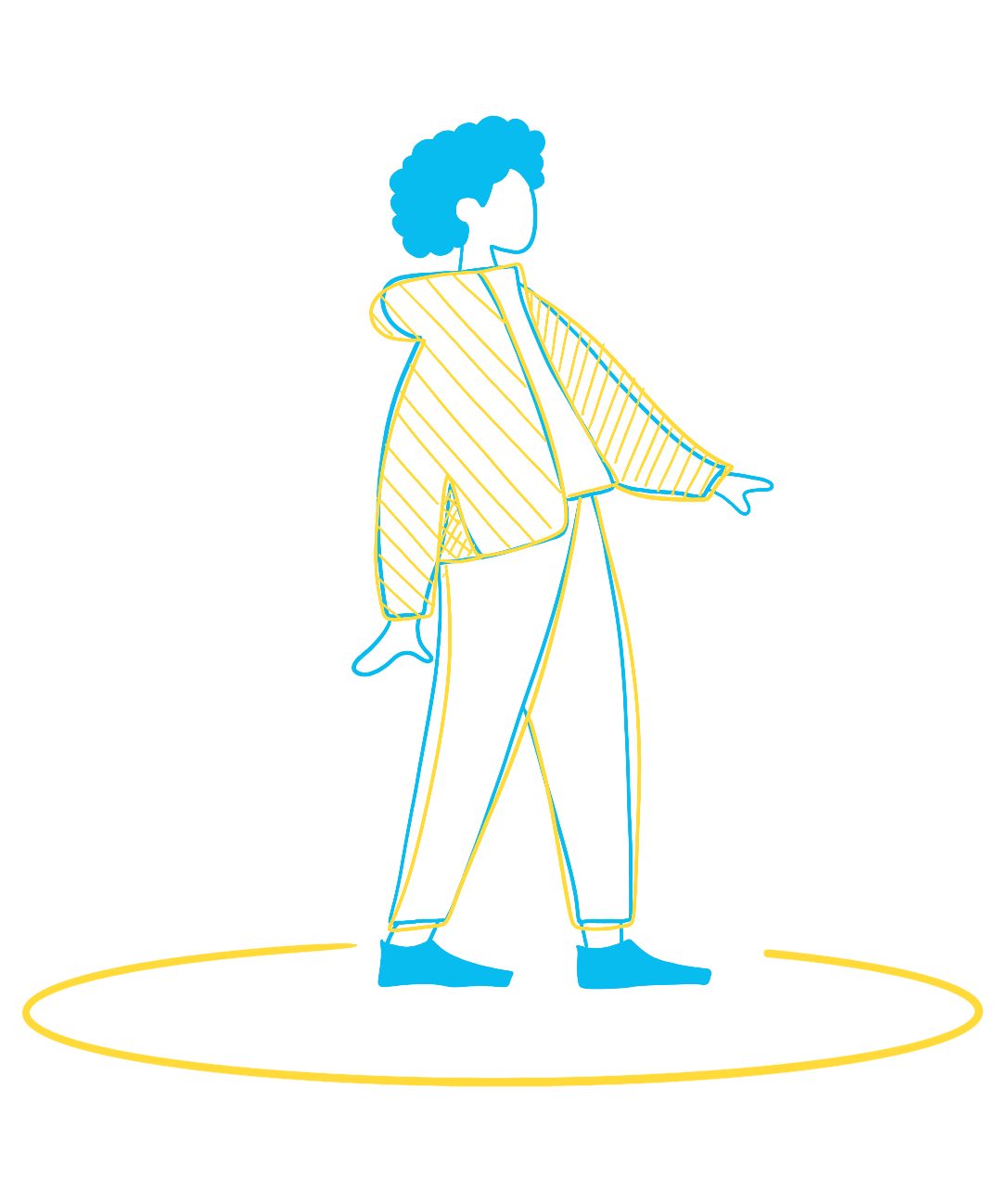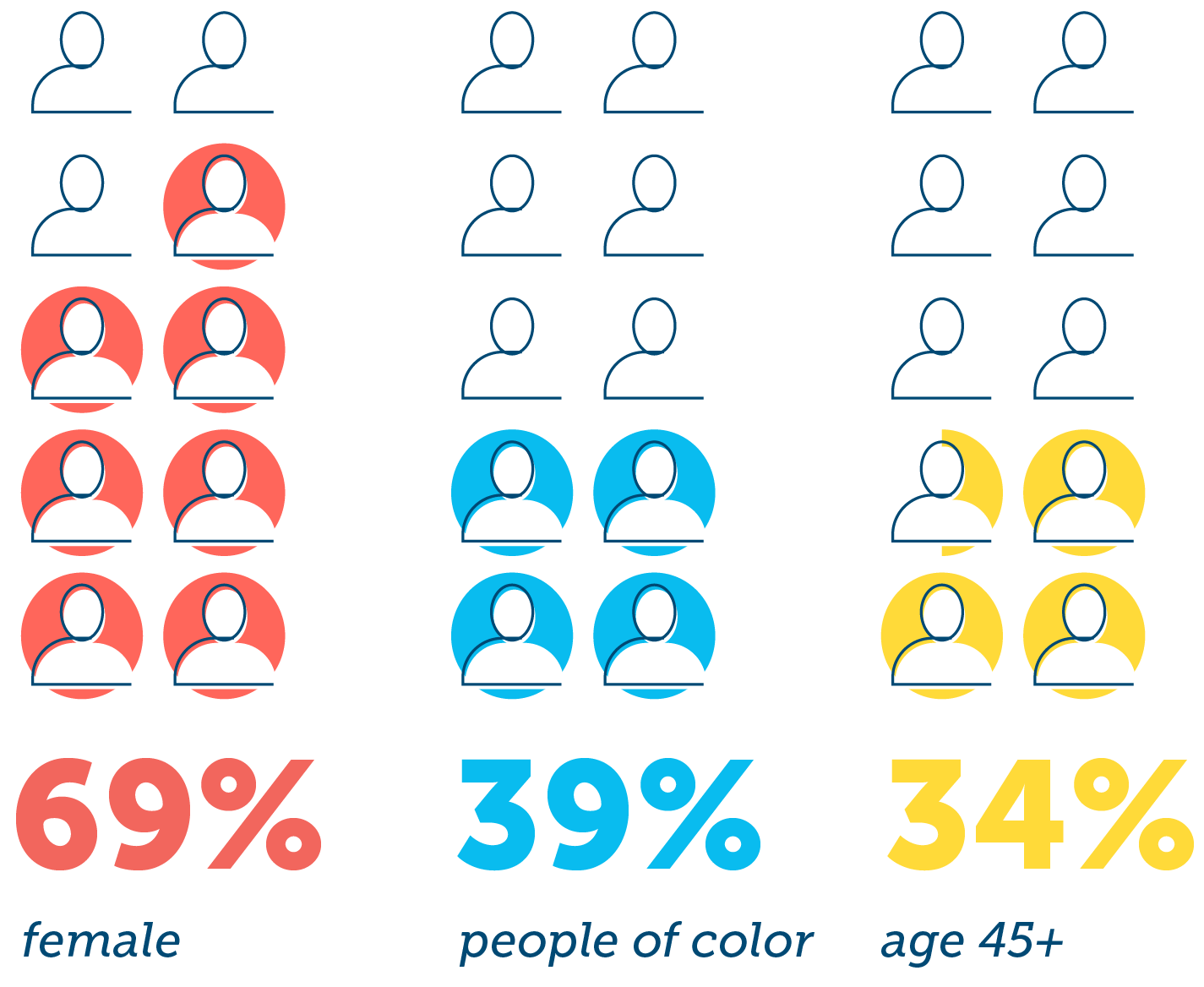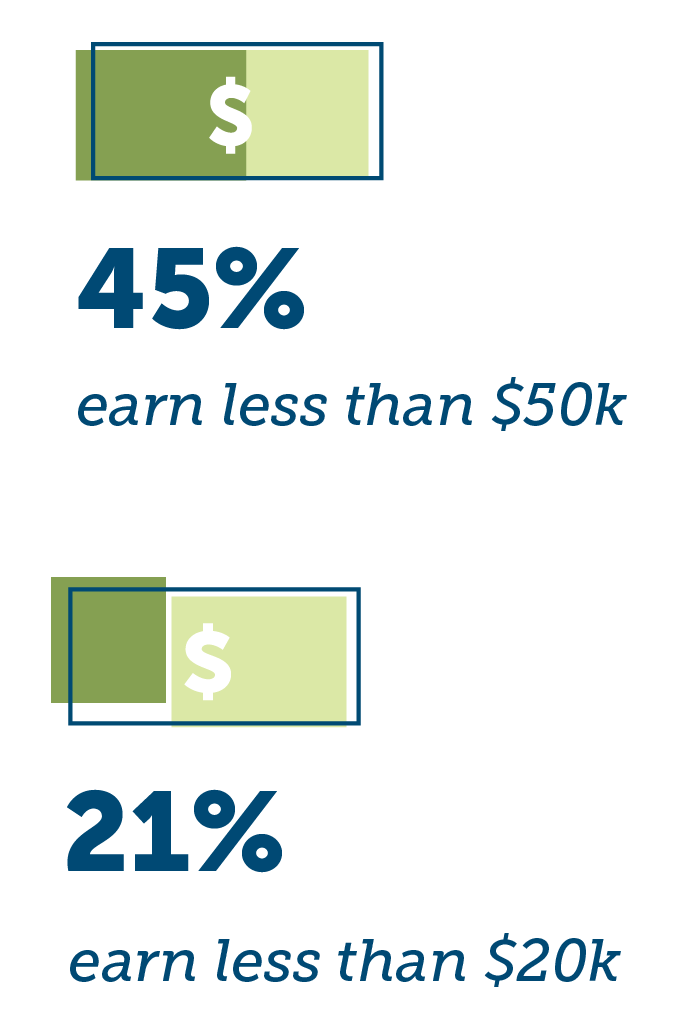 CO.STARTERS increases the likelihood of starter success.
In 2019, after completing our CO.STARTERS business training program, starters reported:
INCREASED KNOWLEDGE
increase in starters who had written goals or plans for their venture
INCREASED CONFIDENCE
increase in starters feeling confident about how to make a venture work
INCREASED CONNECTEDNESS
increase in starters feeling connected and supported by their local community
CO.STARTERS program graduates are building Main Street businesses to serve their local community.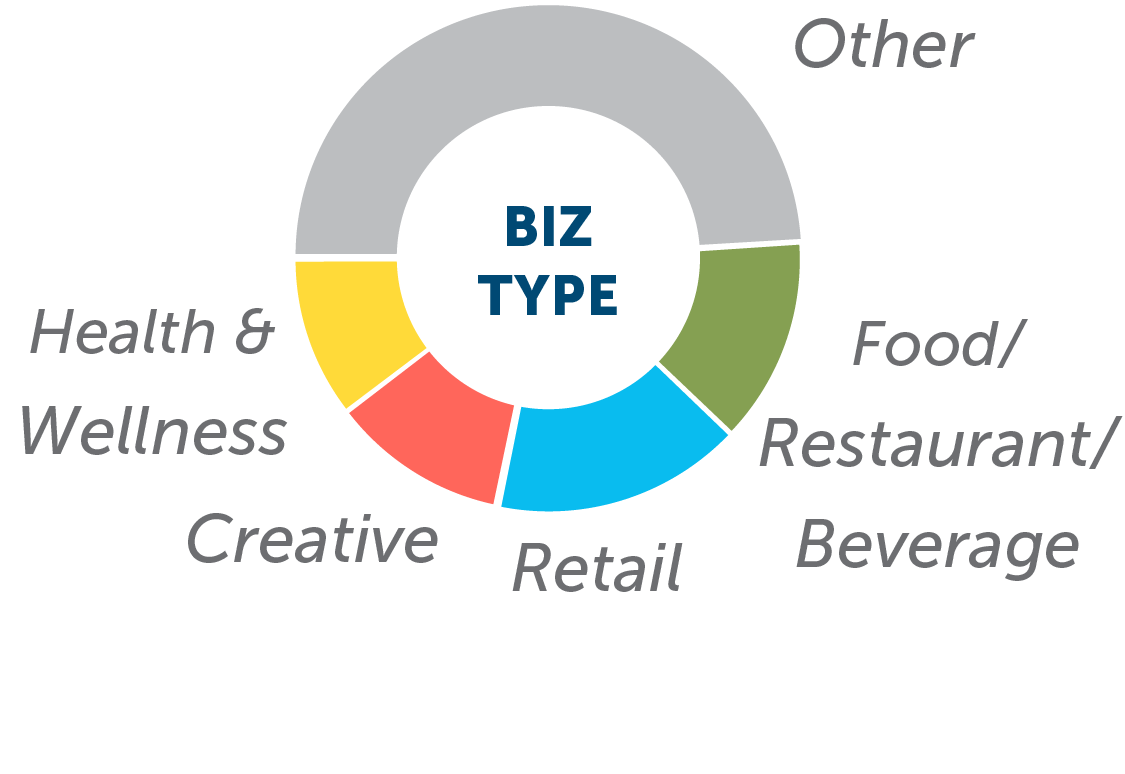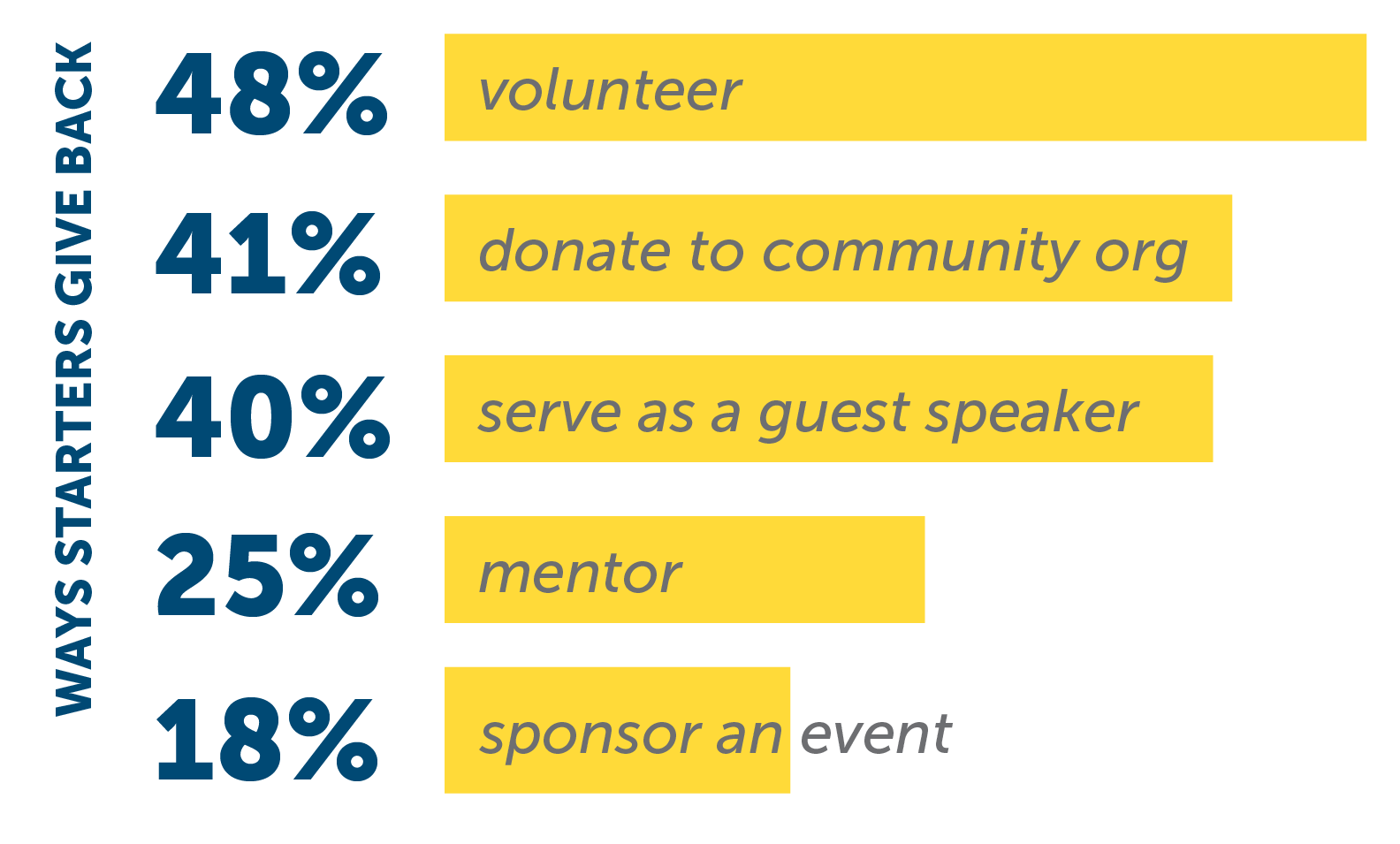 Together, CO.STARTERS is transforming the future through entrepreneurship.
We envision a path forward for every starter, in every community.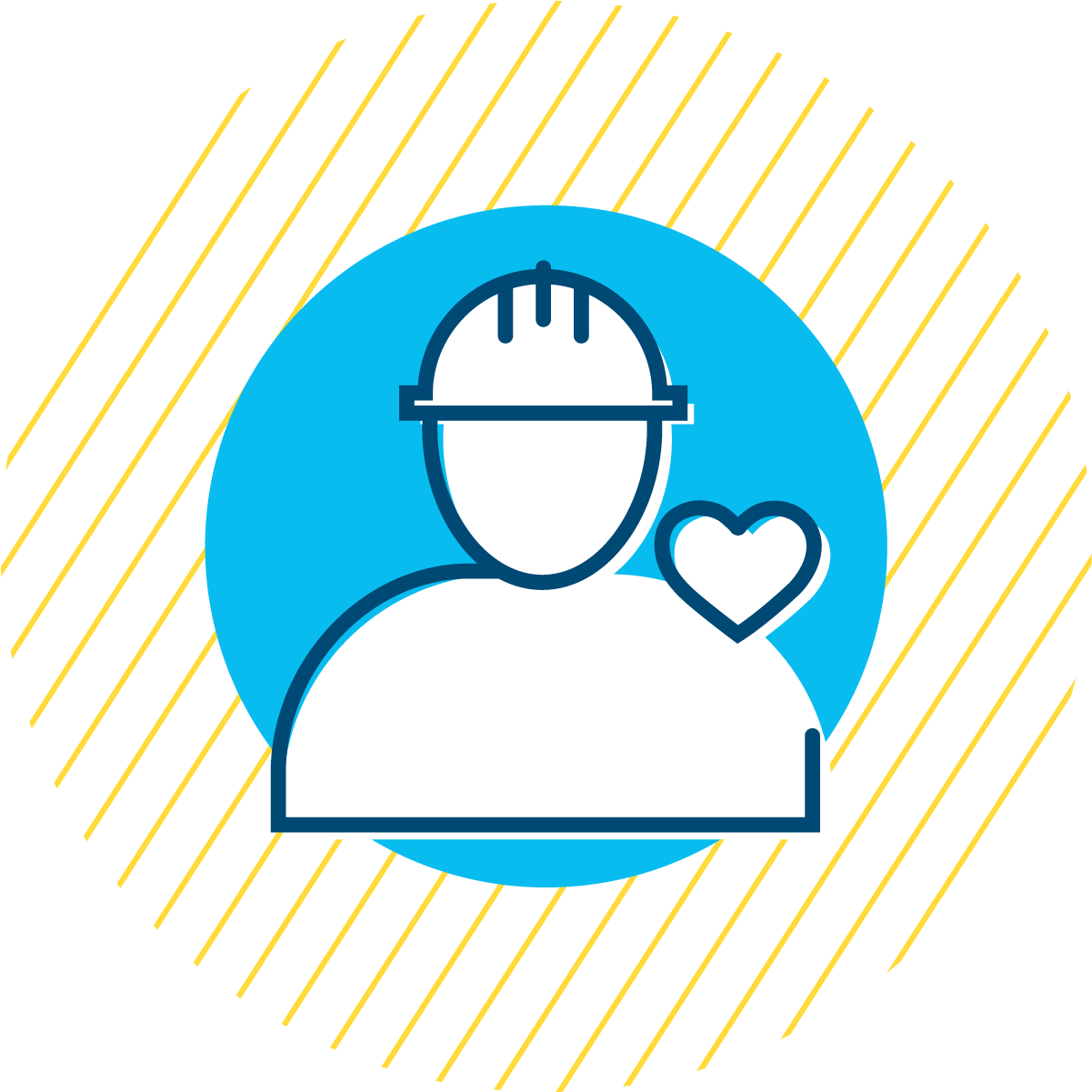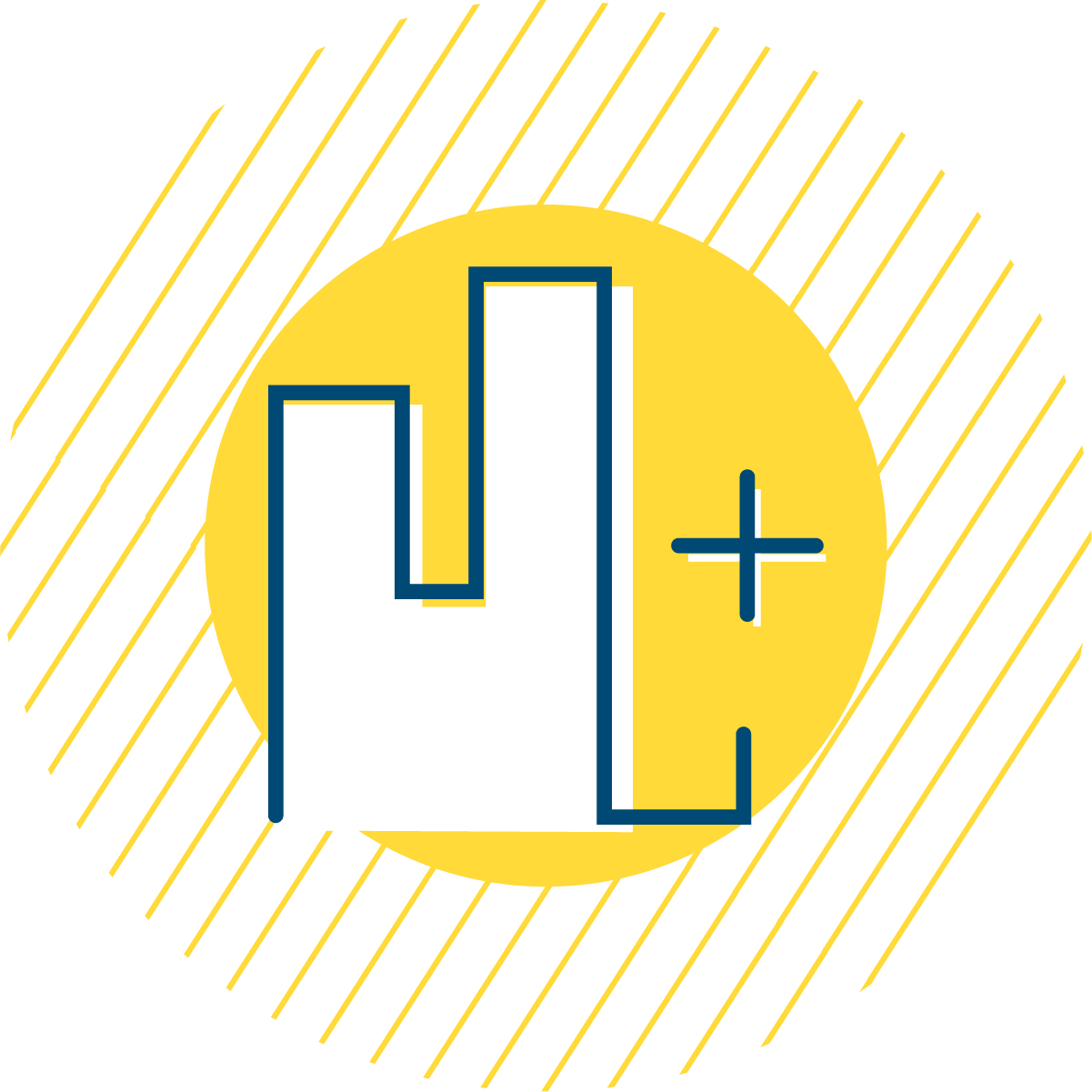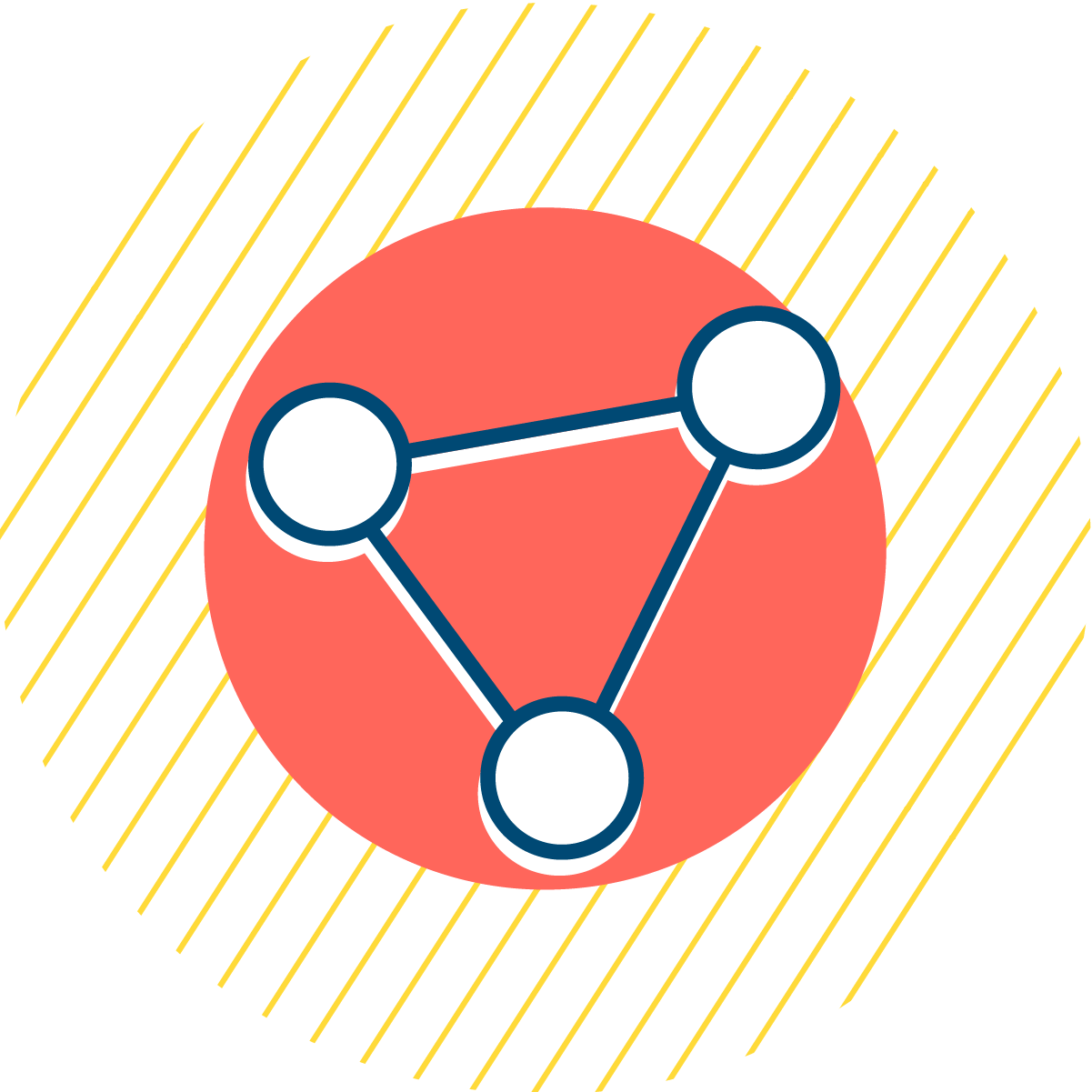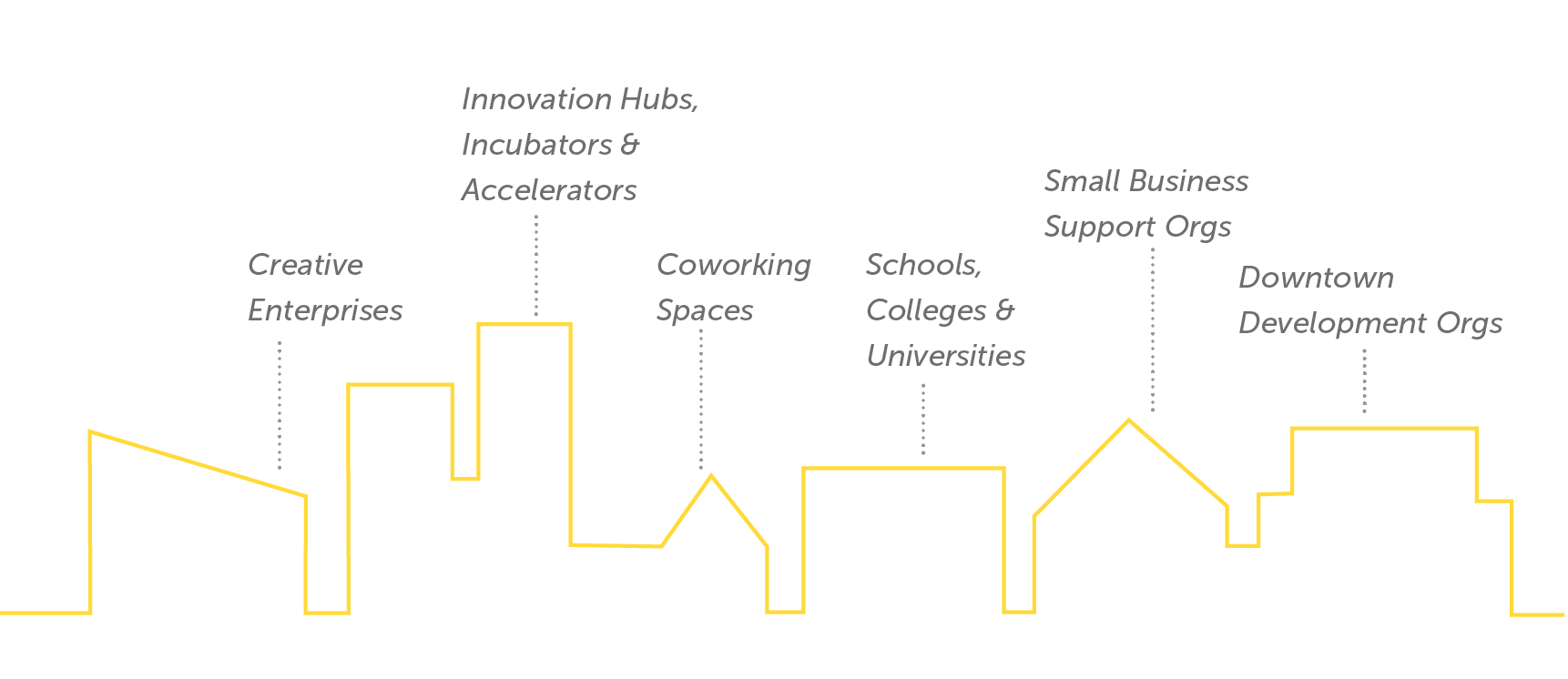 Impact of Pandemic on Small Business Owners
have made changes to their business model as a result of the pandemic
saw their revenue decrease significantly
have let employees go or reduced their hours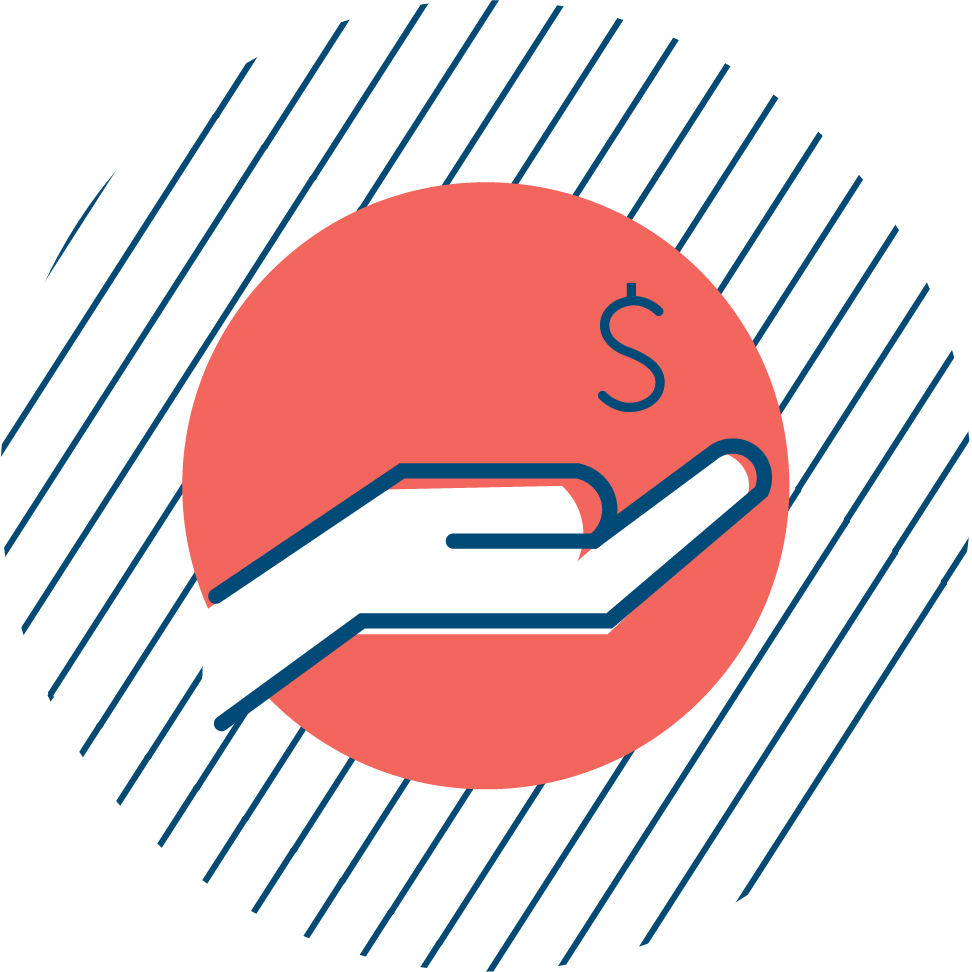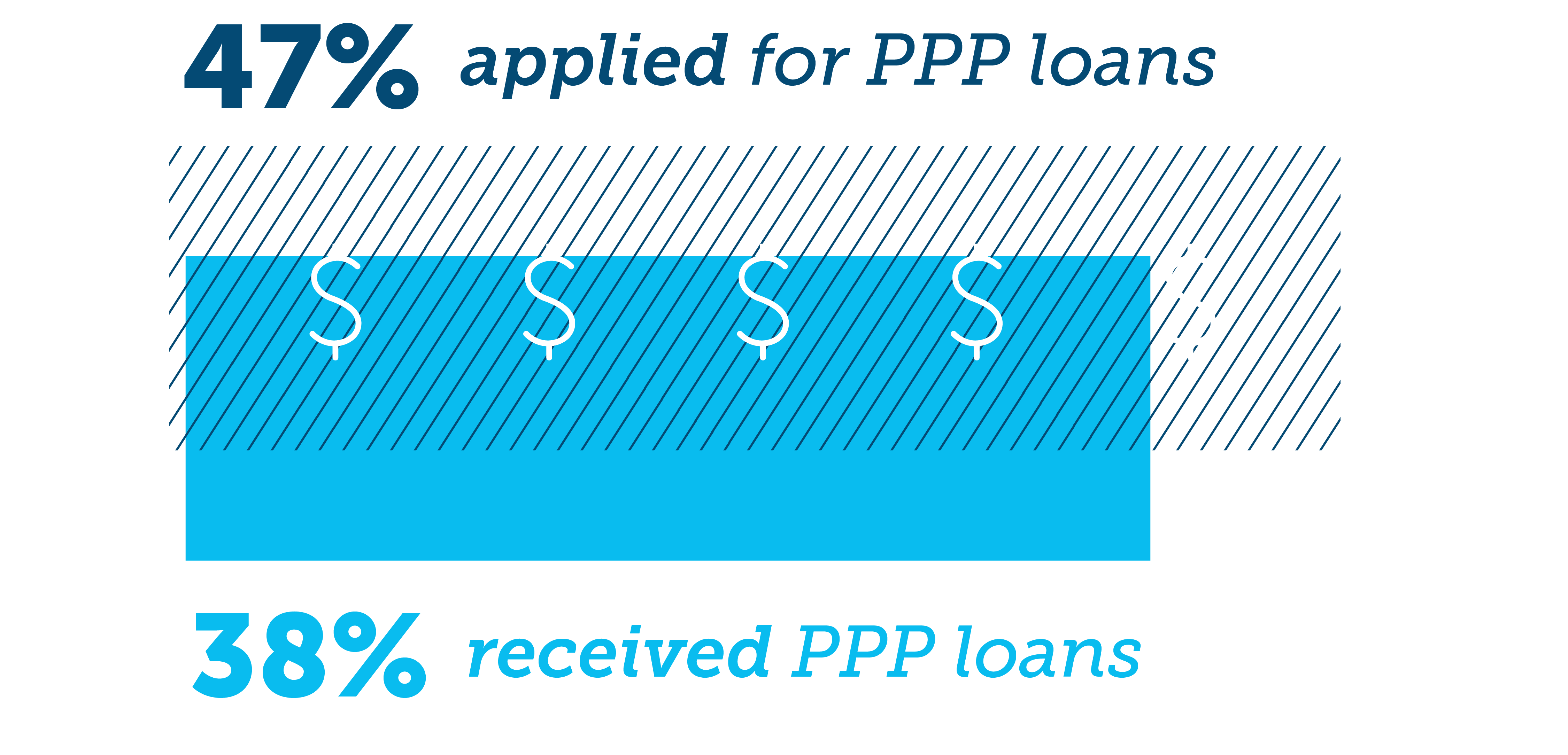 Support for Small Business Owners during Pandemic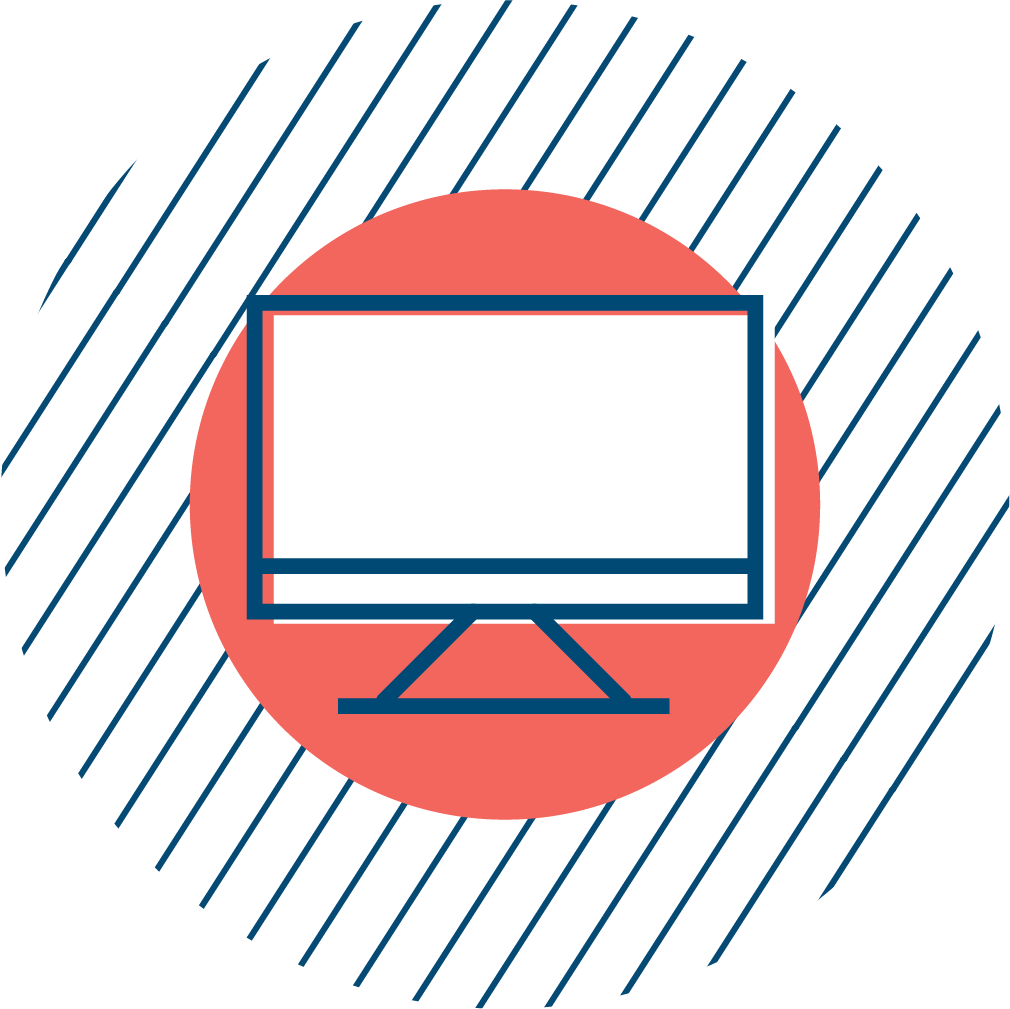 helped through ongoing
programs moved virtual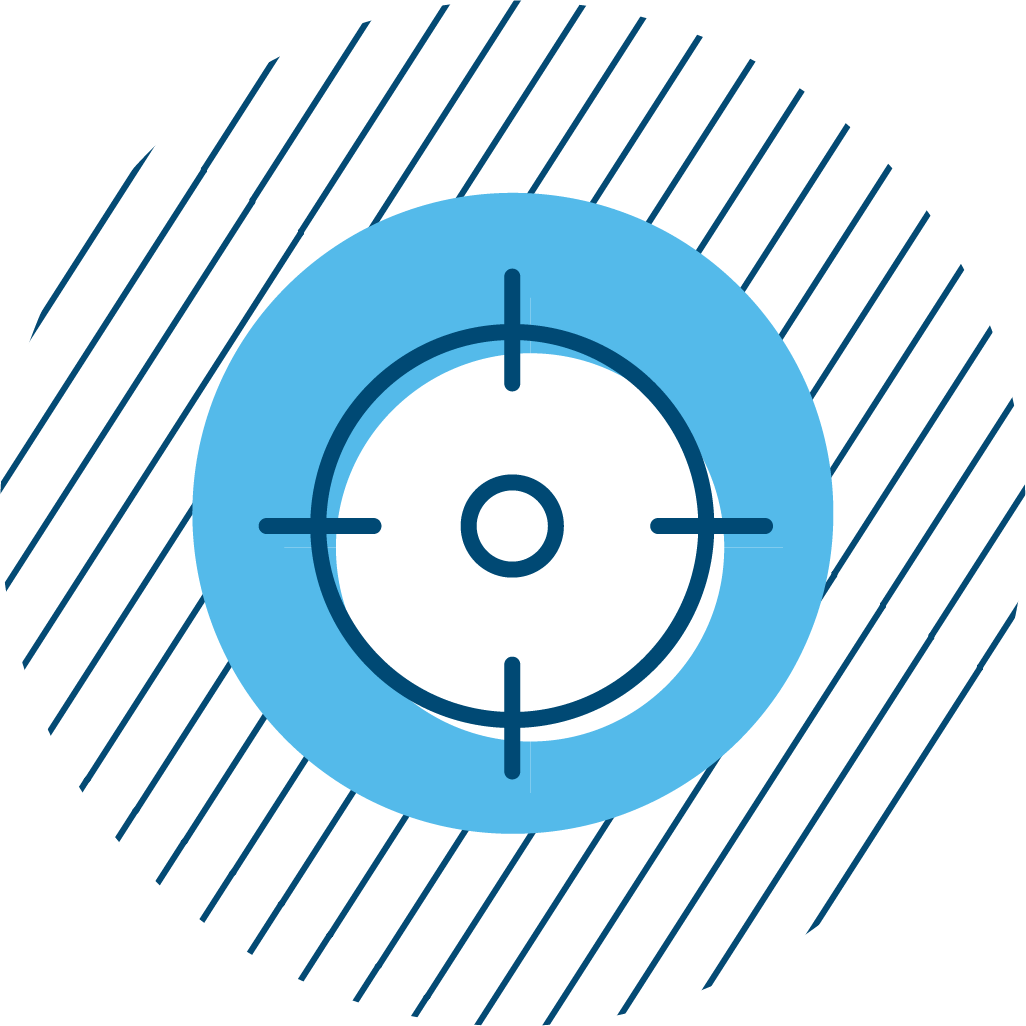 helped through new
recovery programs

Cohorts in Progress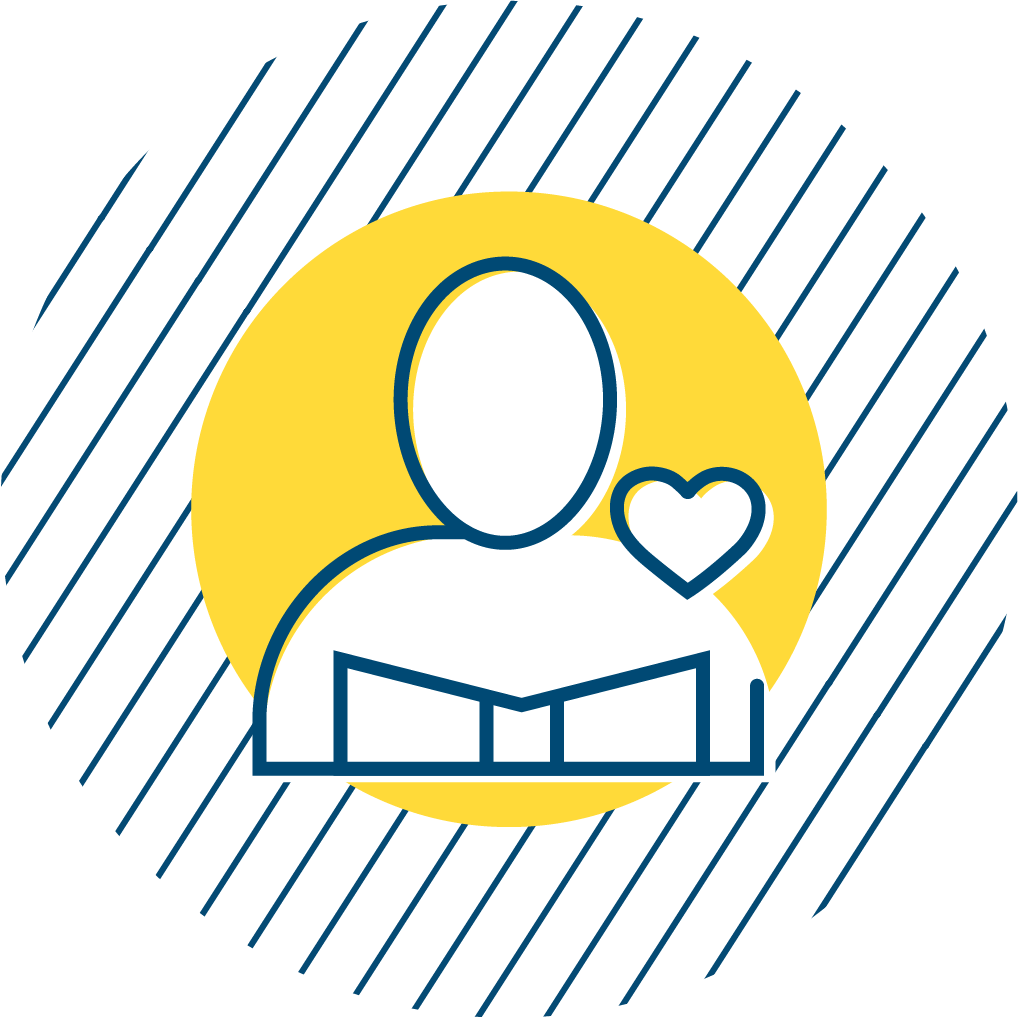 small business owners receiving strategic support as they move forward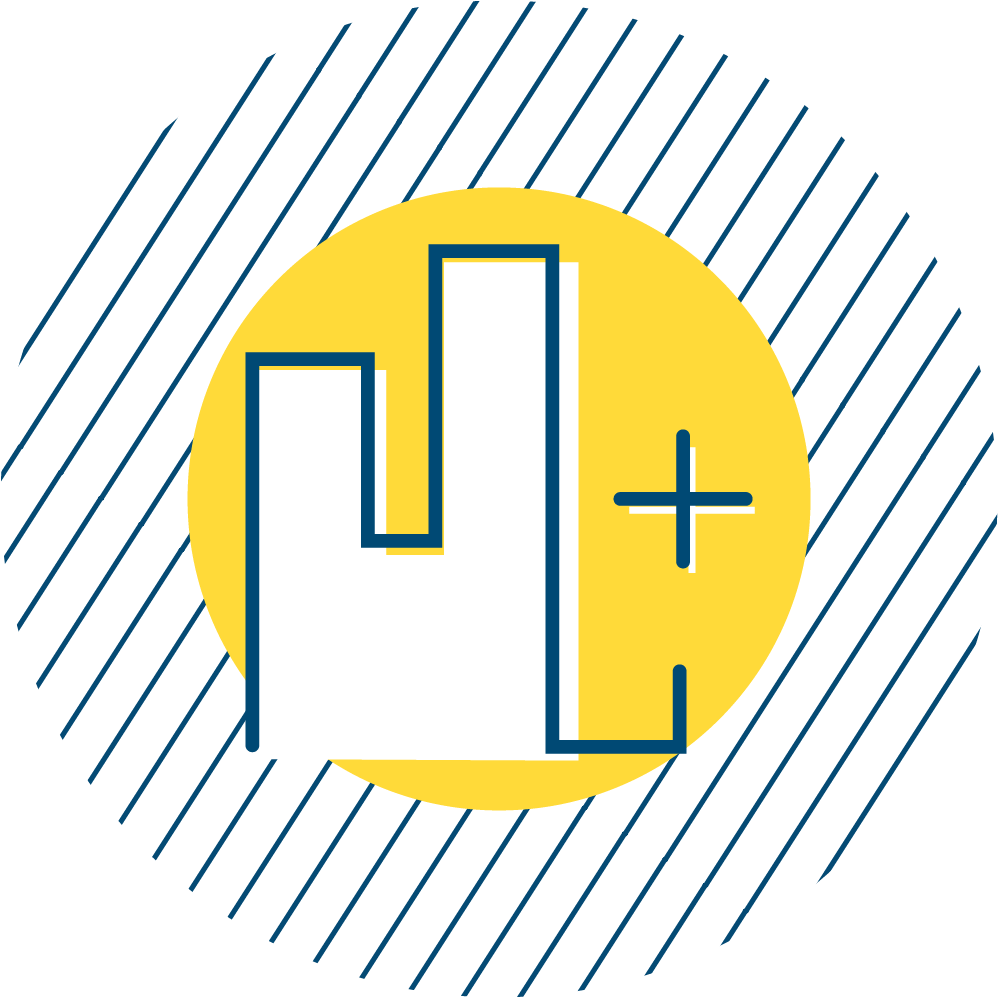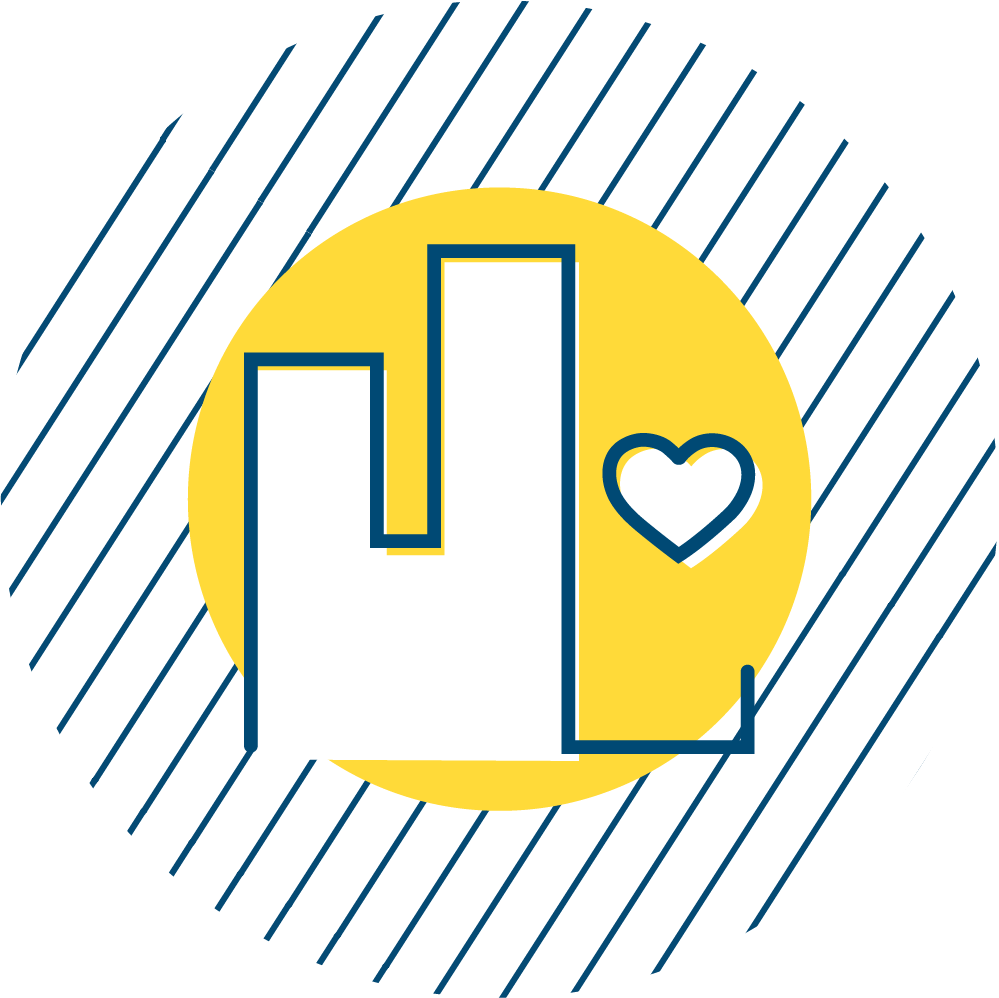 of businesses that participate employ 2 people or less
of businesses that participate have been in business 5 years or less
COVID-19 Impact Data from March through June 2020