On December 16th from 2:00-3:00 PM EST CO. STARTERS will host "Rethinking Economic Development: How SOAR is Training Entrepreneurs to Restart Eastern Kentucky", a free webinar that will share how Shaping Our Appalachian Region (SOAR) is using entrepreneurial education to help start new businesses, create new jobs, and reinvent economic development in Eastern Kentucky. 
Successfully integrating entrepreneurial education into a region's economic development strategy isn't just happening in Kentucky. Across America, economic development organizations (EDOs) and grassroots community development groups believe that creating the Next Economy requires supporting and training entrepreneurs. 
Here are a few success stories from organizations in Colorado and Florida that are reinventing economic development, creating jobs, building businesses, and making a difference—all while winning awards along the way. 
The Commons on Champa
// Denver, Colorado
CO.STARTERS Member Since 2017
In the heart of the mile-high city, The Commons on Champa offers a full pipeline of programs and services designed to serve the underserved populations of Denver.
Seventy percent of The Commons on Champa's entrepreneurs represent underserved populations, including women, people of color, veterans, LBGTQ, and economically disadvantaged communities. From mail slot insulators to an app that monitors breast health, the ventures supported by The Commons on Champa are as diverse as their entrepreneurs.
In 2019, they celebrated their 105th entrepreneur to join the CO.STARTERS program. Through 2019 CO.STARTERS alumni from The Commons have launched 81 businesses, created 160 new jobs, and secured funding, contracts and downtown business locations to grow their businesses.
SmartStart/Pasco County EDC
// Pasco County, Florida
CO.STARTERS Member Since 2016
Daniel Mitchell, Program Director of SMARTstart, finally got the cash to provide $5,000 grants to local small businesses, but he wanted to take a more involved approach to supporting the ones who got the money. Cash is great, but Daniel wanted to use the opportunity to build relationships with businesses in the area—especially during a time of chaos and confusion for so many small business owners. Plus, grants work best when there is some kind of accountability built into the offering.
Daniel steers the ship at SMARTstart, Pasco County EDC's initiative for economic development through entrepreneurship. To Daniel, good economic development starts with solid relationships of trust—trust that business owners have with both other businesses and the local economic development organizations.
Daniel found his solution with Refocus, a CO.STARTERS workshop for business owners who are stuck specifically because of the pandemic. He realized that by making participation in a Refocus workshop a stipulation for receiving a grant, he could create opportunities for accountability and initiate relationships vital to their long-term success.
Pasco County recently received an Excellence in Economic Development gold award from International Economic Development Council (IEDC) for their CO.STARTERS programming.
Want to learn how your EDO or community development nonprofit can reinvent economic development in your city or region?
Sign up for the upcoming webinar we mentioned earlier here!
Top photo by Matt Alaniz on Unsplash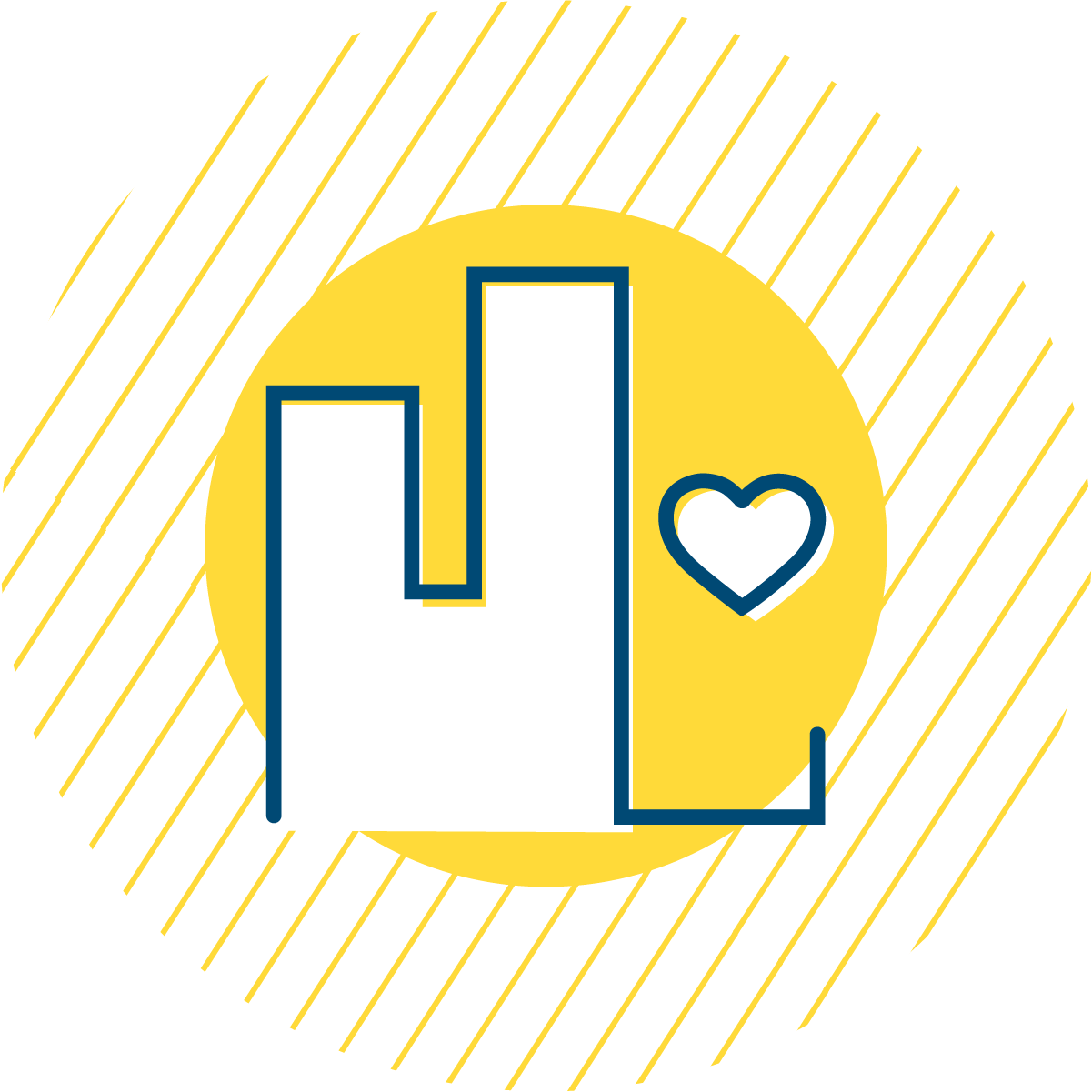 Envision what economic development could look like in your community.
Join an upcoming free webinar for community and economic development leaders to learn how entrepreneurship is changing the way communities grow and thrive.