"When life gives you lemons, don't make lemonade, because when you make lemonade you only help yourself. When life gives you lemons, make a lemonade stand, because when you make a lemonade stand you help people you never would have known."
–Kazim Abbot, The Academic Consulting Group 
Supported by Innovate Springfield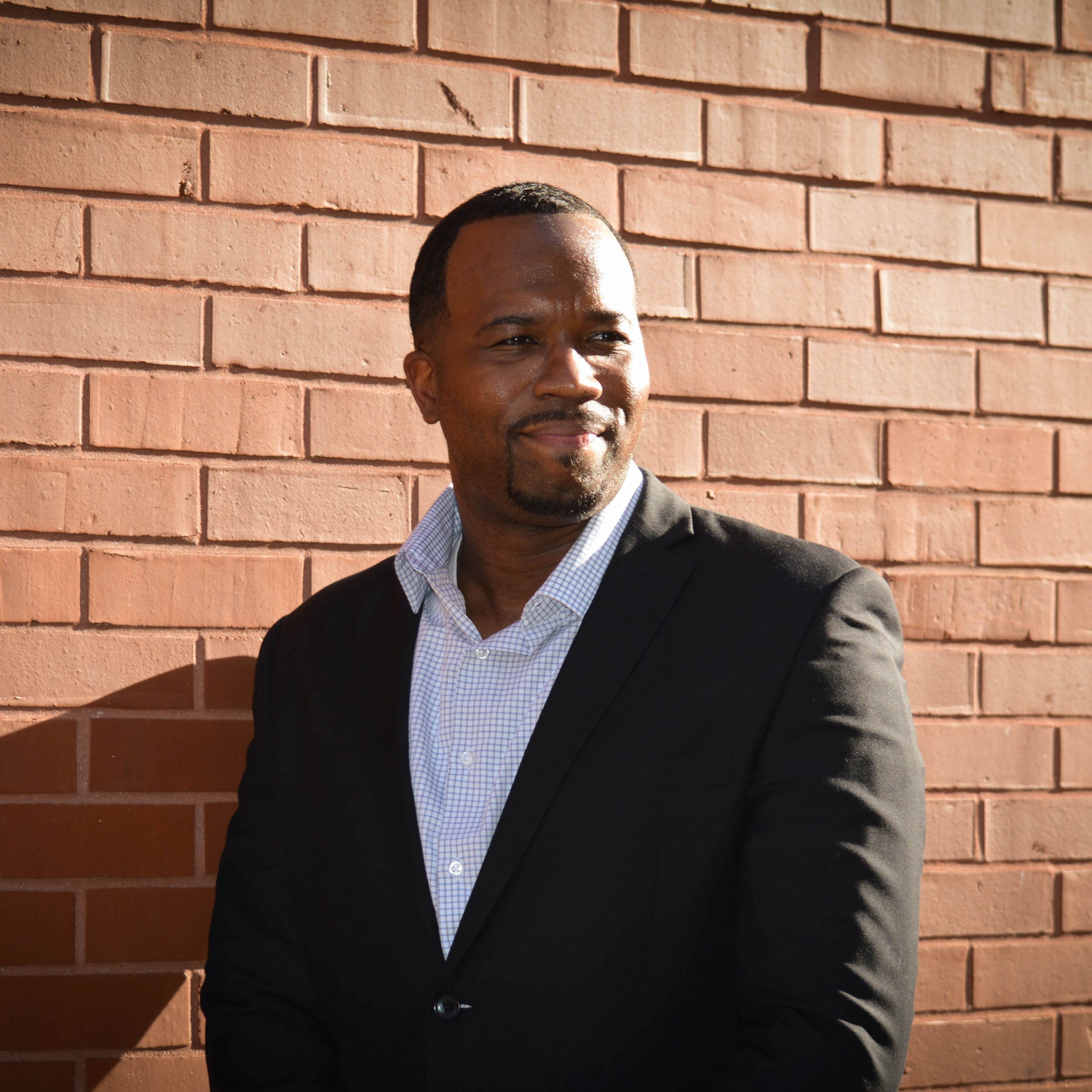 "When life gives you lemons, don't make lemonade, because when you make lemonade you only help yourself. When life gives you lemons, make a lemonade stand, because when you make a lemonade stand you help people you never would have known."
–Kazim Abbot, The Academic Consulting Group 
Supported by Innovate Springfield
Kazim Abbot is the founder of The Academic Consulting Agency—a company that promotes financial shrewdness, teaches students how to get paid while in college, and offers a range of tutoring services. 
Abbot's business idea was born out a difficult journey of his own. As a youth he left his home in St. Lucia (or as he calls it, paradise) to move to the U.S. with a promise of full scholarship to university. When suddenly "the criteria changed" for his scholarship, Kazim was forced to take out loans to fund his schooling. Determined to minimize his debt, he pursued jobs and other scholarships to ease the burden. In the process he became proficient at finding these opportunities, to the point of having to turn down many offers. 
He turned his passion and hard-earned skills into a business with the support of his wife, professors, and a CO.STARTERS program at Innovate Springfield, where he found a supportive group of peers.
"To describe CO.STARTERS as a blessing would be an understatement."
Kazim says CO.STARTERS provided the necessary challenge he needed to talk to his customers, a network of like-minded individuals, and a professional understanding of business.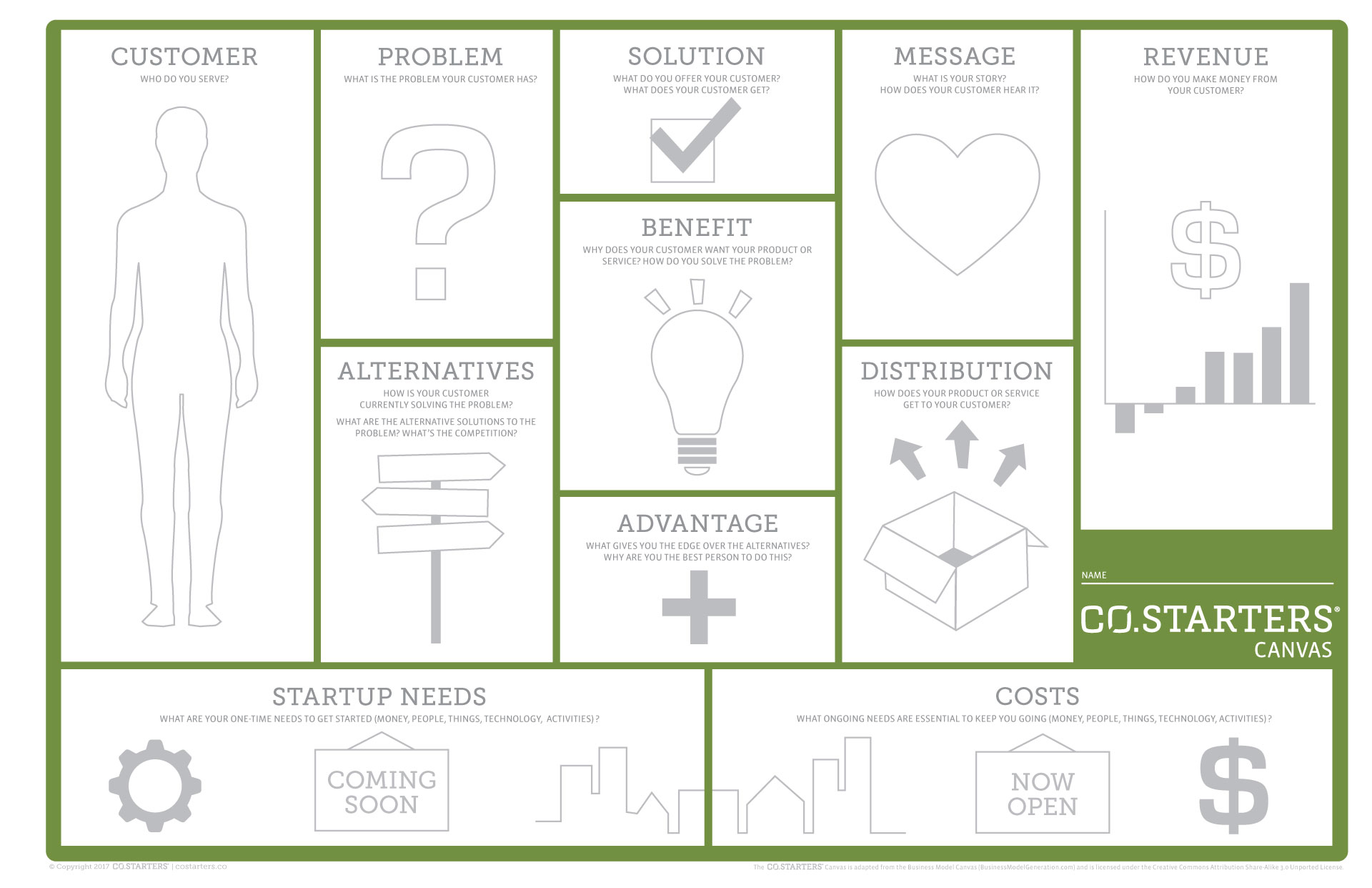 Looking for tools to get started with your own business idea?
Download our free CO.STARTERS Canvas, an intuitive visual map to help entrepreneurs move their ideas forward.