BUSINESS RECOVERY WORKSHOP
Your customer's needs are changing. Do you know how your business needs to adapt?
This two–hour virtual workshop will help you find the focus and clarity you need to shift your mindset and find a new way forward. 
Thursdays, 3–5 pm Eastern
$75 Free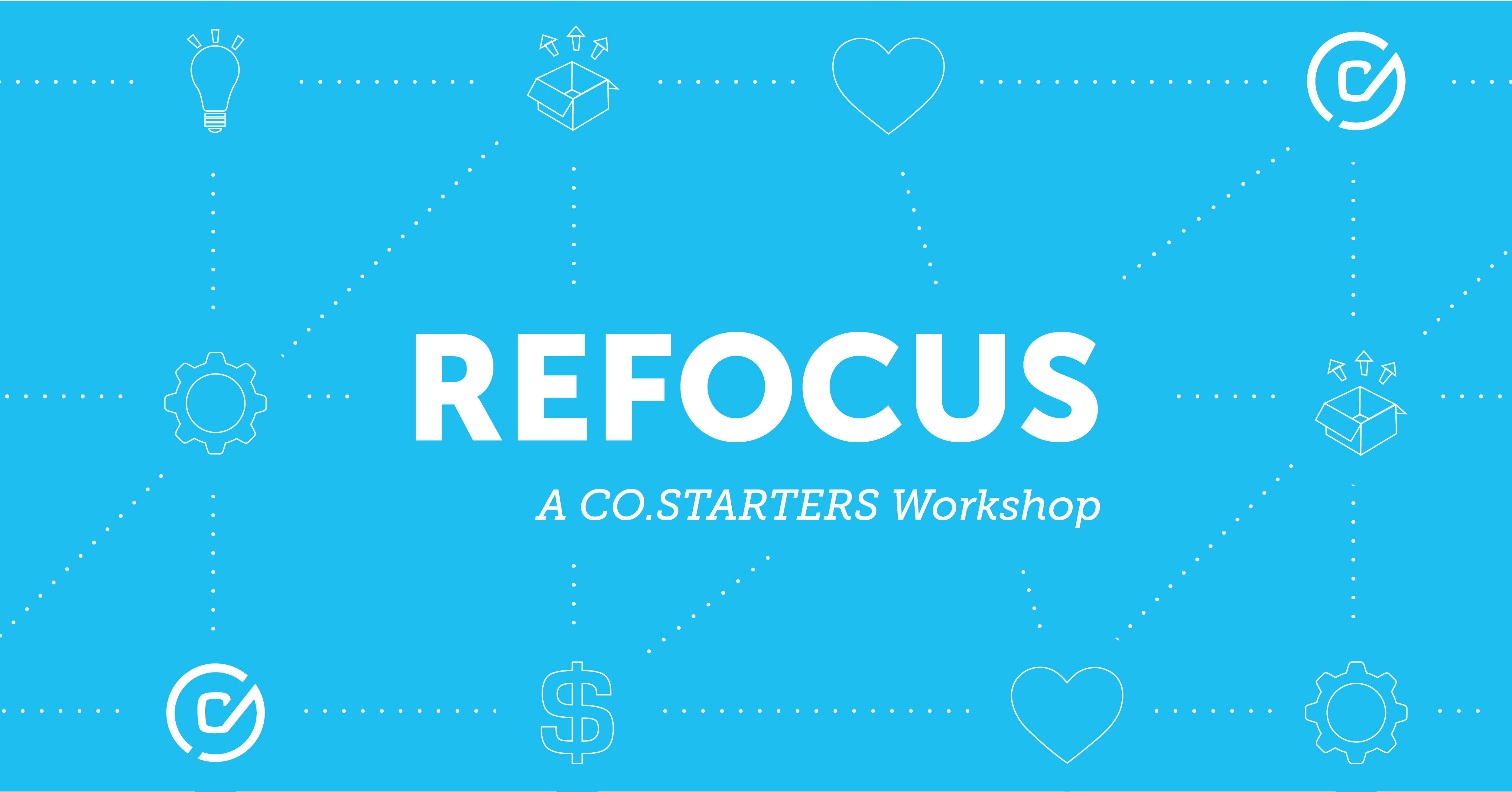 WHO SHOULD ATTEND
If you are a small business or entrepreneur who is…
Wondering how your business will survive the COVID-19 crisis
Overwhelmed and looking for a place to start
In need of practical help to cut through the chaos
Feeling isolated and needing support
…this workshop is for you.
"The materials and teaching were exactly what I needed to help me rethink how to approach business and those I serve. [REFOCUS] helped me create a clear, actionable plan about the path forward."
"In an hour and a half I realized there are many other organizations and businesses re-thinking their strategy and tactics for surviving and thriving as we emerge from this storm. [REFOCUS helped with] getting the creative juices flowing and ending up with a simple plan to pivot."
"Great content and energy. It allows space to talk with peers about business problems and how to execute."
"I came into this workshop with no preconceived expectations and was pleasantly surprised. Helpful and interesting! By working my own questions out verbally and looking at it through my group's eyes, I saw alternative perspectives [for my business]."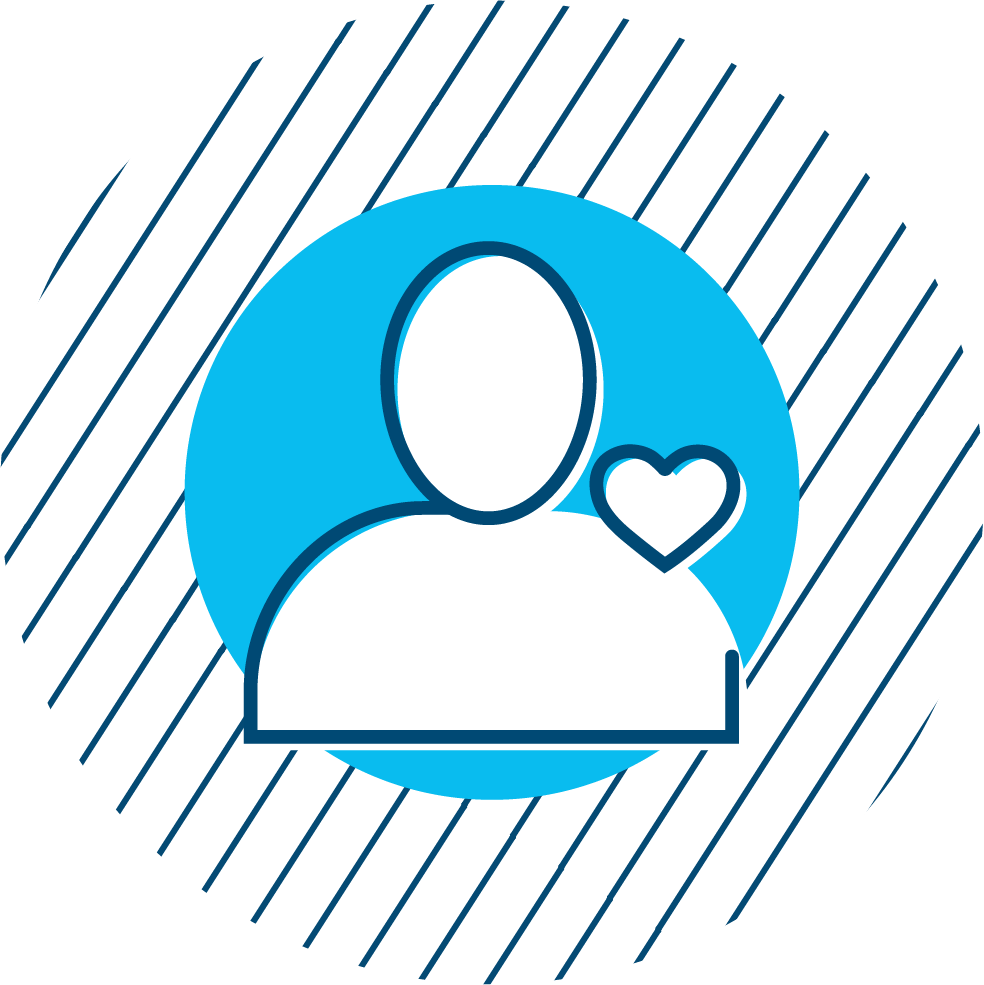 participants helped with finding their next step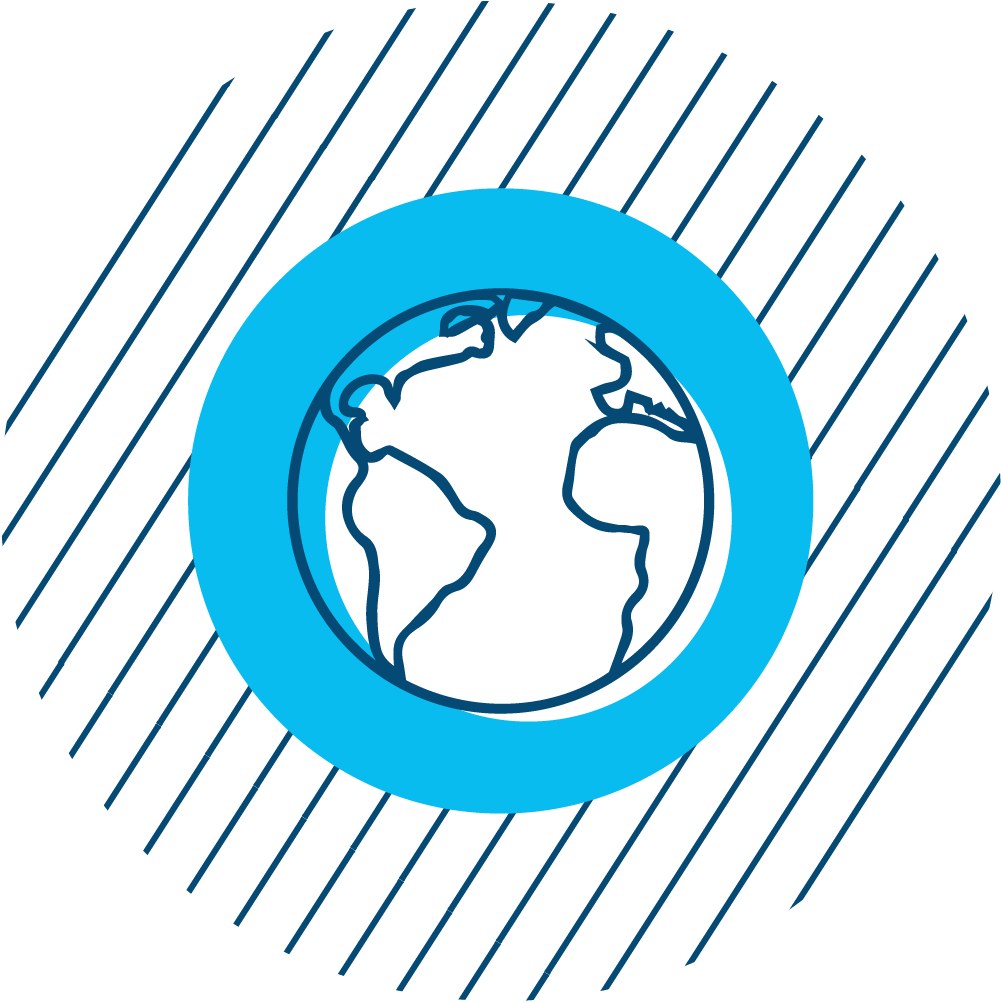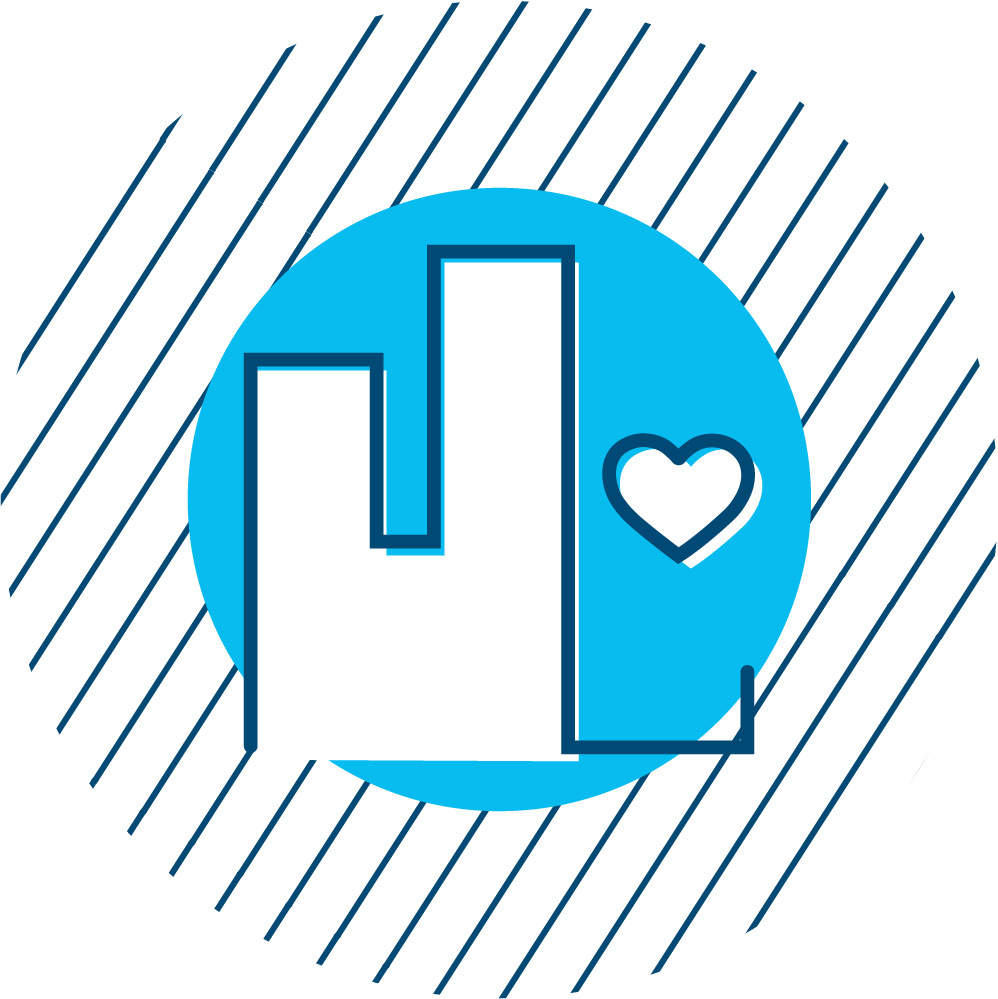 regional partner workshops